Alaska Map v1.0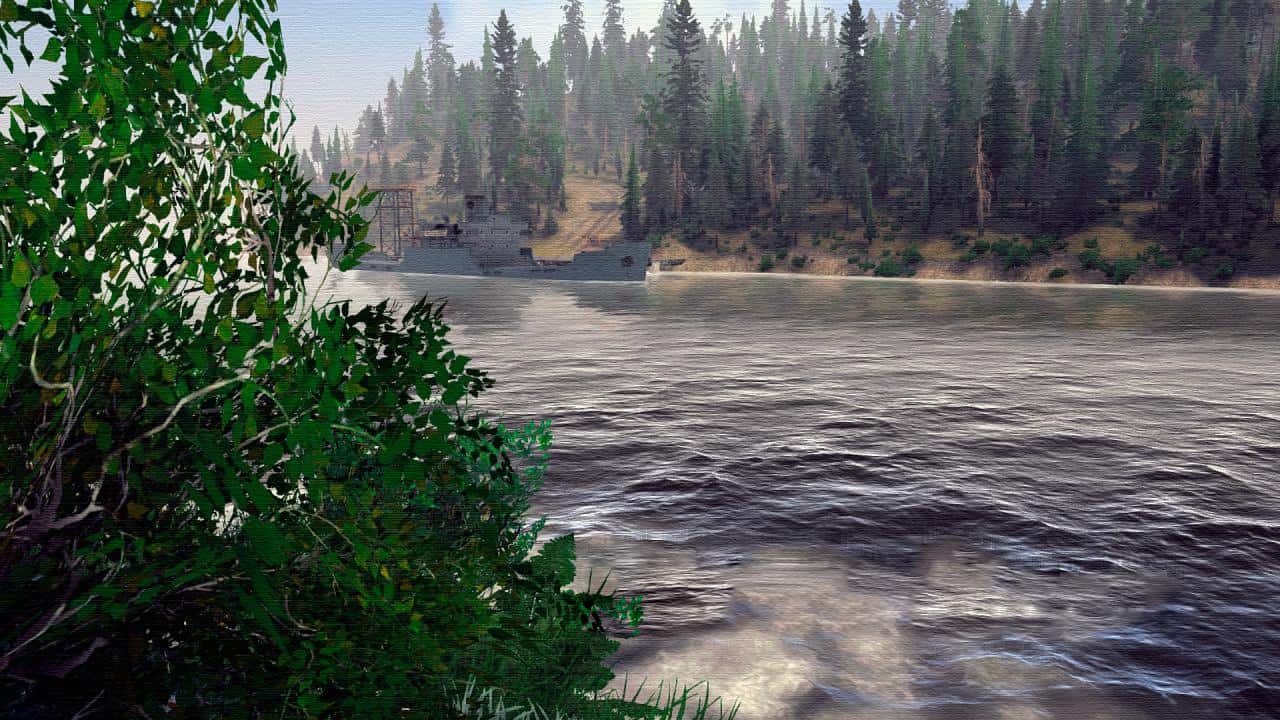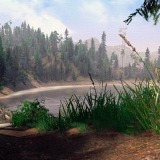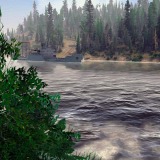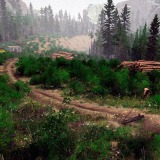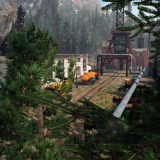 Alaska Map v1.0
Hello friends! I made this card for my stream, but decided to post it here!
Description:
– Manual loading of logs: 2;
– Refueling: 1;
– Sawmills: 9;
– Scouting points: 8;
– Garage: 1;
– Random truck: 2 (at sawmills across the river);
– Loading station: 1.
Walkthrough tips and more information:
1) On some roads, grip is worse than on the ground, sometimes you need to move off the road on inclines;
2) Logs for repairing bridges lie at sawmills (Fox is resting nearby);
3) There is no dirt (a couple of puddles during loading);
4) The winch will be your best friend;
5) There are places where you can take a shortcut and get there faster (forest dwellers will indicate the place);
6) First of all, you must have a truck with a manipulator to repair crossings;
7) All points of intelligence are on the roads, so it will be easy to open them.
For ships: near the garage, the bridge is not symmetrical, you need to substitute the deck of the ship + repair the bridge and get to the gas station. Trucks will need to be transported across the river to the sawmill, try to put them evenly on the deck, I haven't tried it with a trailer, but it will probably end badly. There is a fairway in the middle of the river (no current). Also, the current is removed at the marinas, as it demolishes the ship and makes it difficult to moor the ship (fiery hello to the ship modder, starting a fire!). I slightly changed the parameters of the ships, because they did not move at all (you can adjust the characteristics in xml for yourself).