Assembly MAZ-5337 Truck v1.0 Mod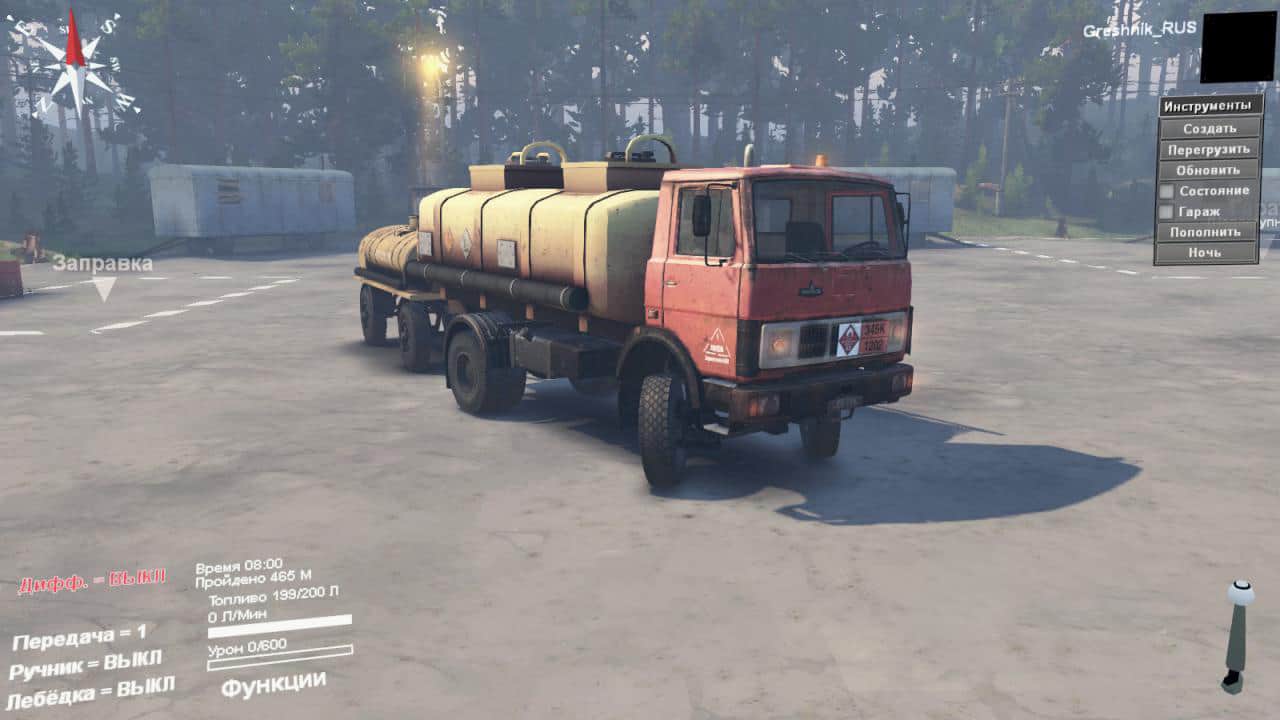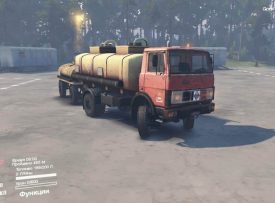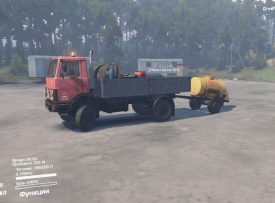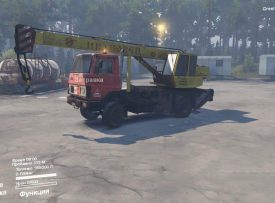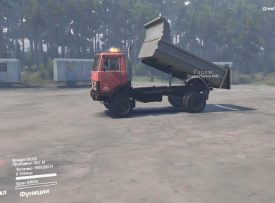 Assembly MAZ-5337 Truck v1.0 Mod
Envelope of this mod for standard SpinTires.
Description:
– 10 of their add-ons;
– 4 of their trailers.
The mod transports:
– 4 garage points;
– 2000 l;
– 4 points of cargo;
– 800 repair points.
You can find all the authors, as well as thanks, on the page of the original mod (link above). Also subscribe to the group in VK to follow the development of new mods.