Azov-5319 mod v1.0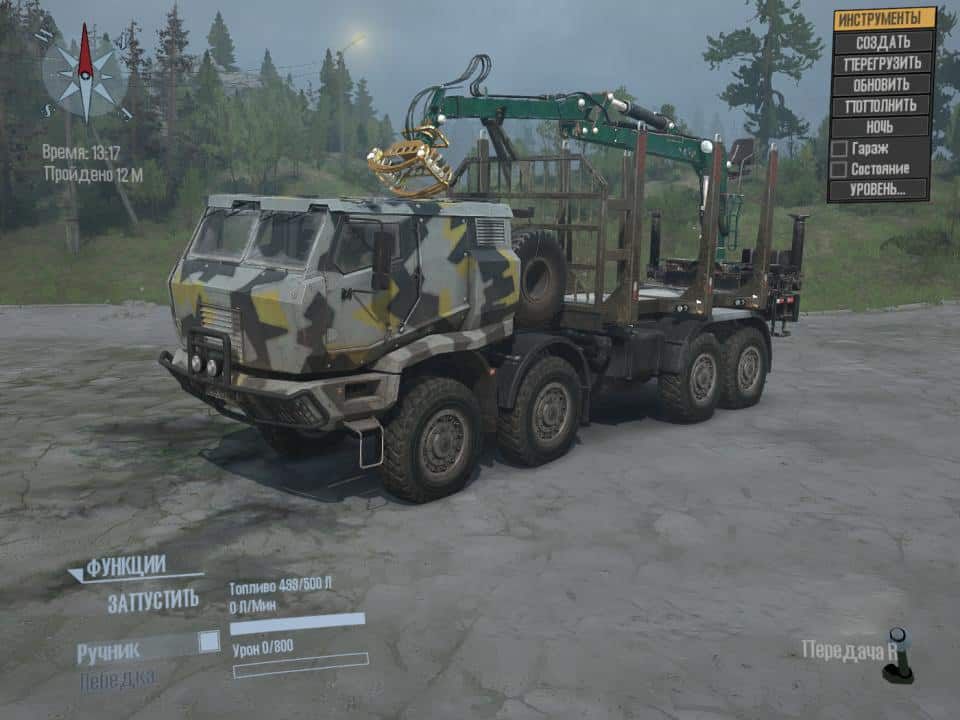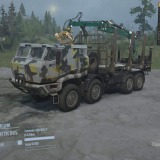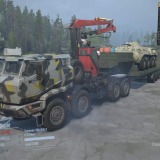 Azov-5319 mod v1.0
The envelope of the default truck from the SnowRunner game (in real life, most likely Kamaz-53958).
There are two cars in fashion with different textures, the add-ons are the same. I did not add any bumpers, air vents, beacons, etc., did not want to increase the archive. Takes addons from my mod Azov 64131. At will, everyone (almost everyone) will add addons for himself.
Added another signal sound, replaces the default. If you don't like it, delete the "truck" folder in "sounds".