BAZ 64022 Truck v1.1 Mod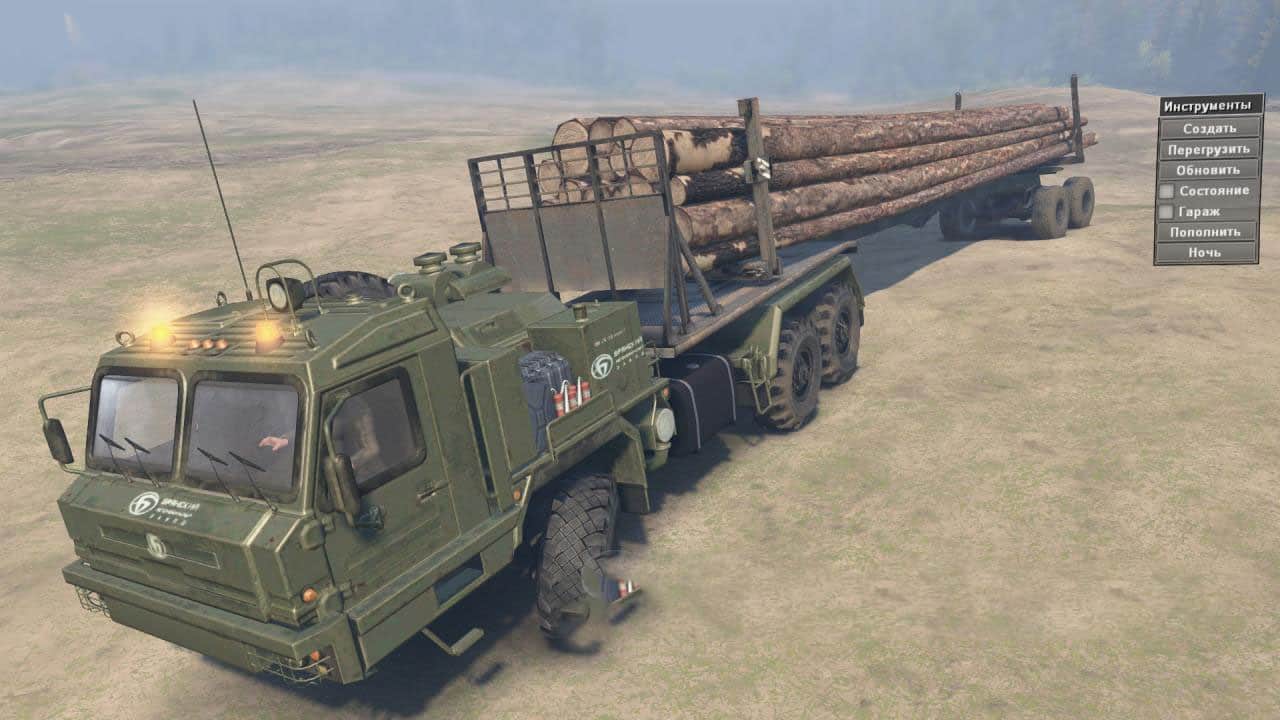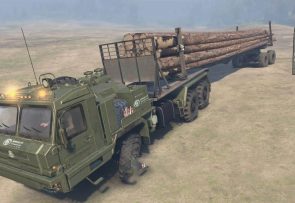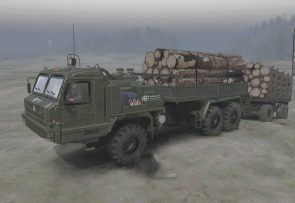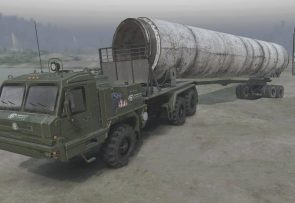 BAZ 64022 Truck v1.1 Mod
At the request of the players, an envelope BAZ 64022 from MudRunner was made from the order table.
The BAZ-64022 all-terrain truck tractor has been produced by the Bryansk Automobile Plant since 2007.
Designed for towing semi-trailers with a total weight of up to 34.3 tons on roads of all categories.
It has:
– 6 of its add-ons;
– 4 default add-ons;
– can carry 2, 4, 6, 8 points of cargo;
Version 1.1 for SpinTires (v03.03.16):
– Added add-ons, fixed trailer with excavator cargo after folding or unhitching the trailer turned over itself.
– I walked through the textures of the car, slightly corrected the gearbox, you can load firewood onboard, well, KAMAZ left it can also be loaded.
The mod has:
– 12 of its add-ons;
– 4 default add-ons;
– can carry 2,4,6,8, cargo points;