Bylinka Map v26.09.21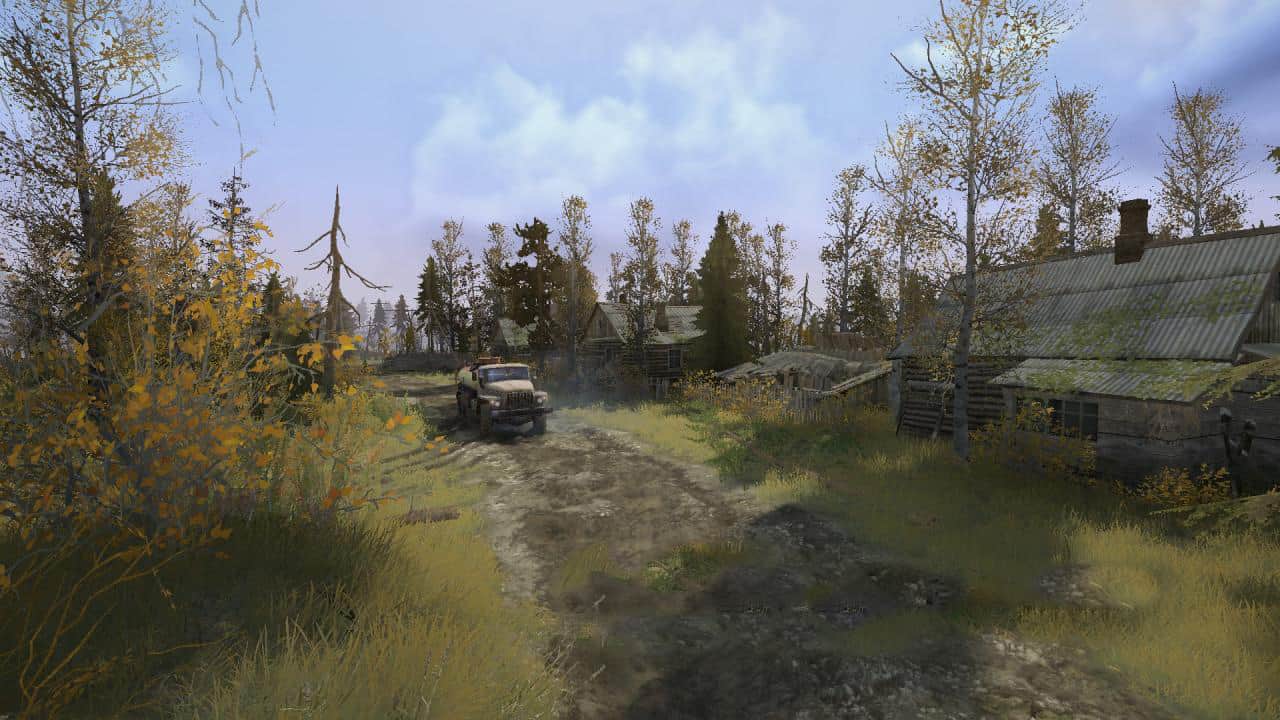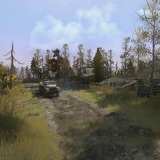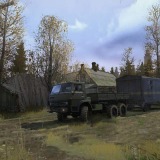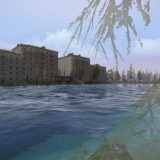 Bylinka Map v26.09.21
Hello everyone, my second Bylinka map is ready.
The map turned out for a calm passage, but in some places you have to strain the horsepower of your cars, there are also a couple of trap paths for those who like to take a shortcut.
The plot is simple – to open a garage, carry firewood.
On the map:
– 7 cars (4 replaceable);
– 9 points of reconnaissance;
– 1 garage (closed);
– 1 gas station;
– 6 sawmills;
– 2 loading points (1 automatic) + 1 collection point;
– Size: 960×960 meters (30×30).
There are two versions in the archive (summer and autumn)
Version 26.09.21 for Spintires: MudRunner (v25.02.21):
– Updated to game version 02/25/21;
– Removed two gas stations;
– Minor map fixes.