Canyons Map v1.0 Mod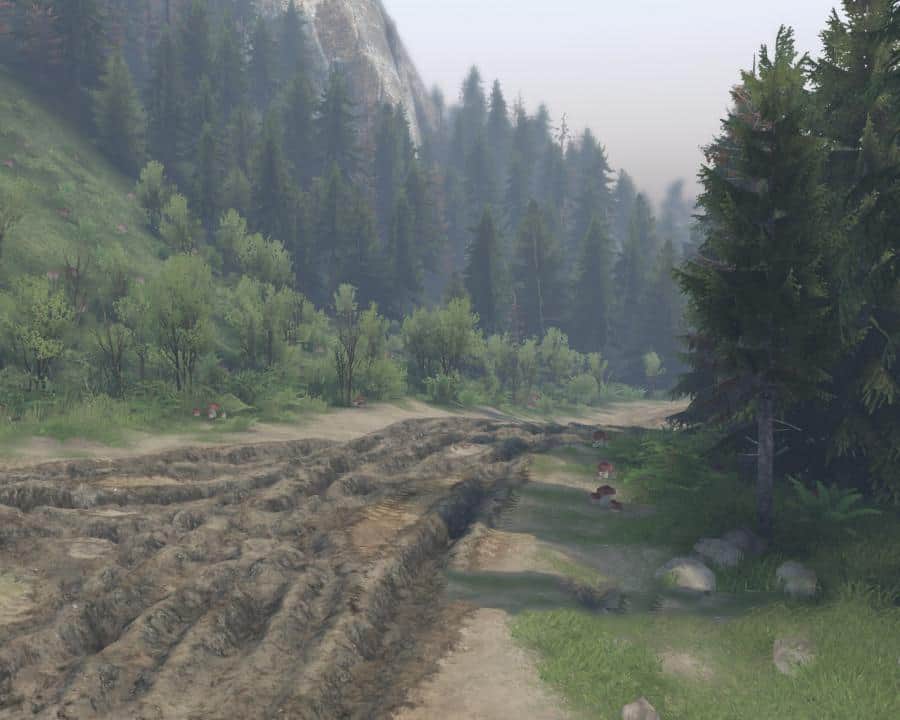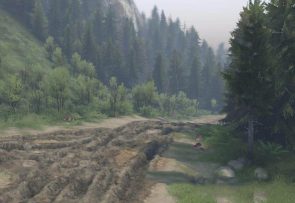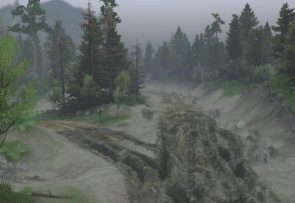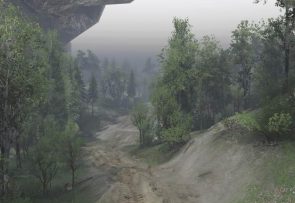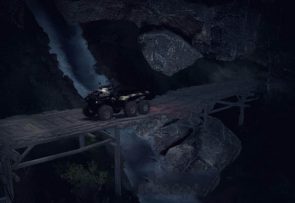 Canyons Map v1.0 Mod
For us, I got the Canyons card from the latest version 1.3.6 so that we can play and ride it.
The card itself can be set as usual for you and the DLC must be dropped into the root folder of the game!
On the map:
– 1 Sawmill
– 3 Garages (1 open)
– 2 Lesopoval
– 3 Refills
– 2 cars at the start (can be replaced) is advice! And on the map there are 2 cars.
P.S. An archive with DLC Canyons is needed because it contains ZIL 167 and new stones that are on the map.