CHRISTMAS STORY Map v1.1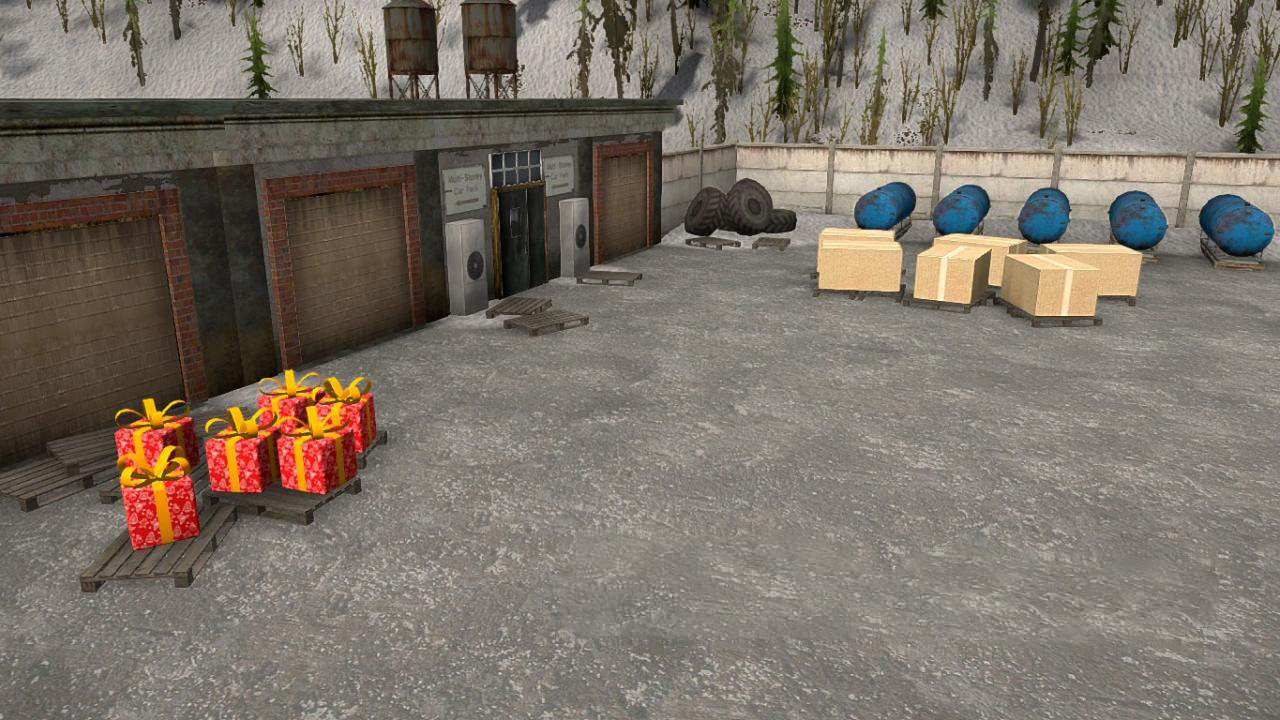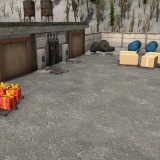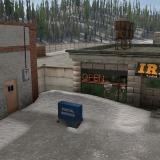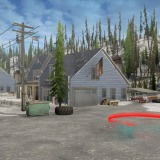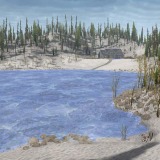 CHRISTMAS STORY Map v1.1
On the eve of the New Year holidays, you got a little part-time job. It is necessary to deliver the remaining 6 gifts to their homes, cargo to 2 stores, a parcel for Miss Clark and a forest to the existing sawmill (additional map is fixed in the comments).
IMPORTANT: the presence of all DLC.
On the map:
– 3 starting cars.
– 10 sawmills: 6 of them for gifts, one for each house (red circle GIFT LOCATOR), 2 shops, 3 boxes each (green circle STORE LOCATOR), a parcel for Miss Clark (blue circle MS CLARKE), and one sawmill.
– 1 garage (closed).
– 1 gas station.
– 1 felling.
– 1 loading point.
How it works: deliver the cargo (gifts, boxes, parcels) to the desired location, unload it in the designated area (red, green, blue), transfer to this locator (GIFT LOCATOR, STORE LOCATOR, MS CLARKE), pack the cargo and hand it over.
– Start your walk down the slide (for fun)
– You can throw off already packed cargo.
– Each location is loaded exclusively with its own cargo.
– Packing gifts on the log platform will not work.
– The map was made exclusively for mental relaxation =)
– For an hour.
Version 1.1 for Spintires: MudRunner (v25.02.21):
Fixed problem with packing cargo.