Derry Longhorn-4520 Truck v1.0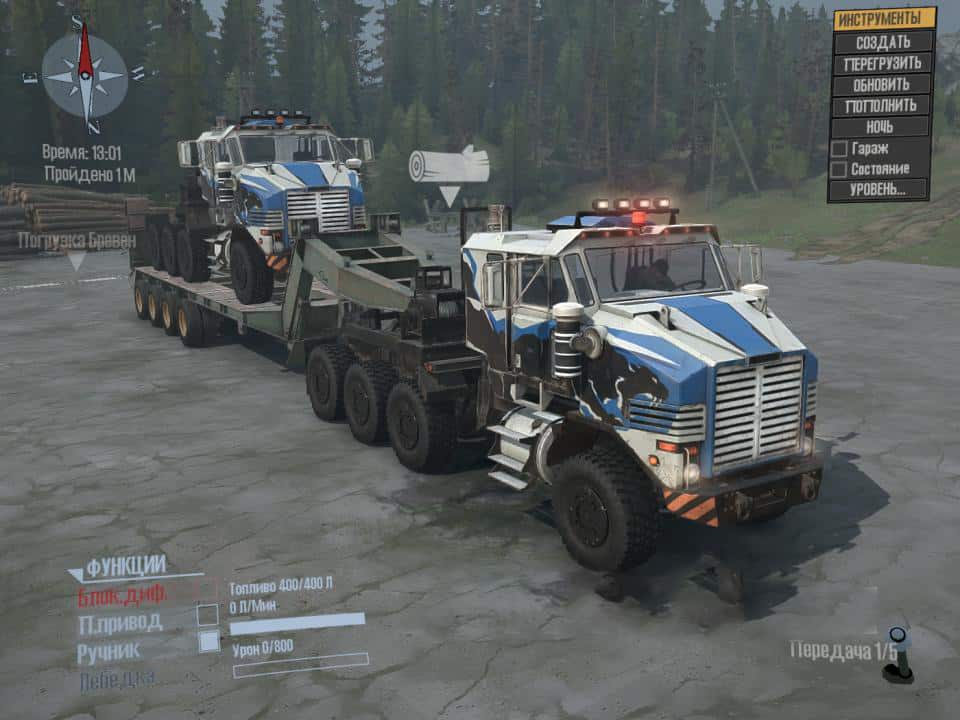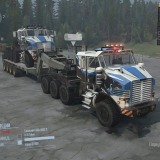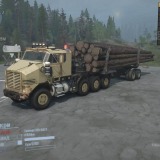 Derry Longhorn-4520 Truck v1.0
The envelope of the car from the game SnowRunner.
In the original, most likely it is Oshkosh M1070 HET 8×8 Winch Truck.
There are four cars in fashion with different textures.
Of the add-ons, only attachments (bumper, snorkel, etc.) But when installing Pacific P16 (Author: Canislupusalbus).
Additional add-ons will appear, those in the screenshots.
The wheels were taken from the author: Cave Johnson from mod.