Fifteen 5: The Flattering Taiga Map v1.0 Mod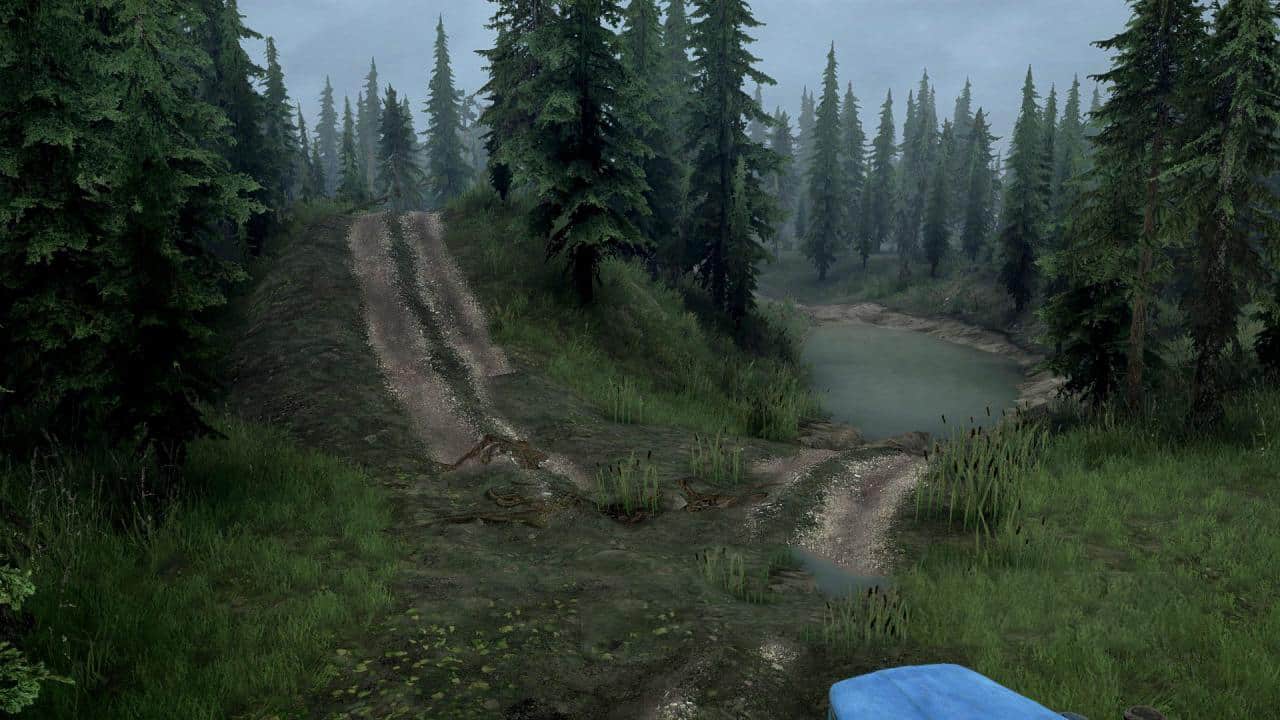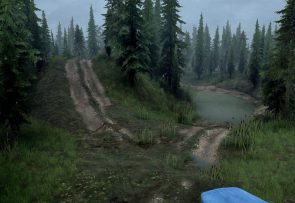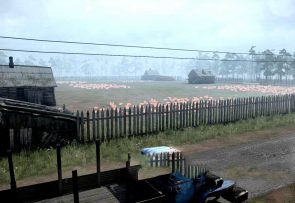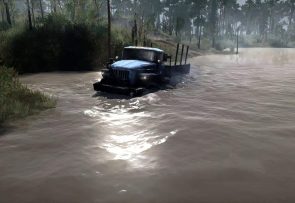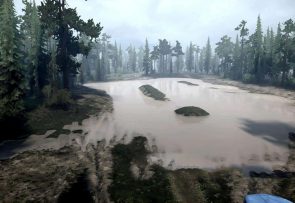 Fifteen 5: The Flattering Taiga Map v1.0 Mod
I suggest a ride through a forested and very wetland terrain! No limits! The task is simple as 2×2: loaded with logs, deliver the goods to the sawmills! At the same time, do not forget to refuel trucks. Map of increased complexity exclusively for all-wheel drive cars.
There are original textures on the map. Add. there are no objects.
– Map size: 1 km * 1 km
– 3 sawmills
– 2 garages (one open)
– 4 trucks open. somewhat closed
– several intelligence points
– 1 gas station.