GMC Sierra mod v1.0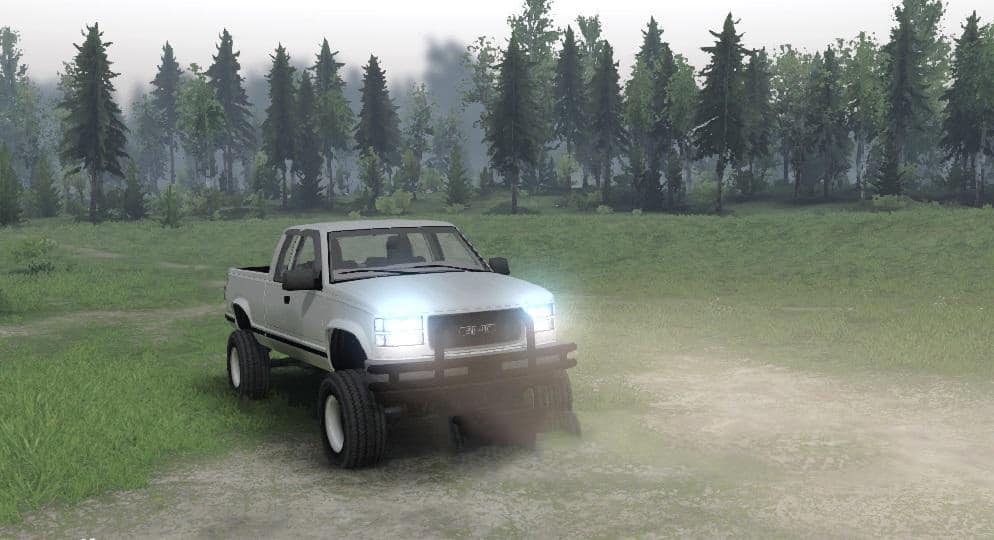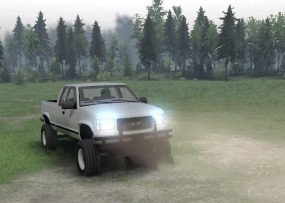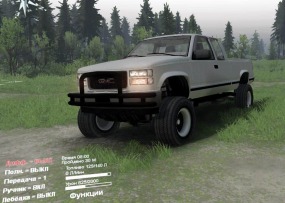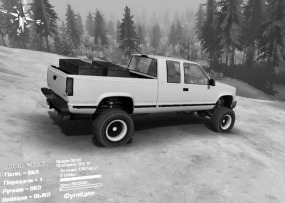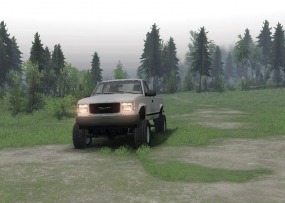 GMC Sierra mod v1.0
The first generation GMC Sierra pickup truck, produced from 1992 to 1998, was the "twin" of the Chevrolet C / K. The car had versions with a single, one-and-a-half and double cabins.
The mod has:
– 3 of their add-ons;
– View from the salon;
– Anima steering and suspension;
– There is a belt, solarium, garage, your own cargo (spelled out in addons).
The model is taken from the game models site along with textures.