Head of Base 7 Map v1.0 Mod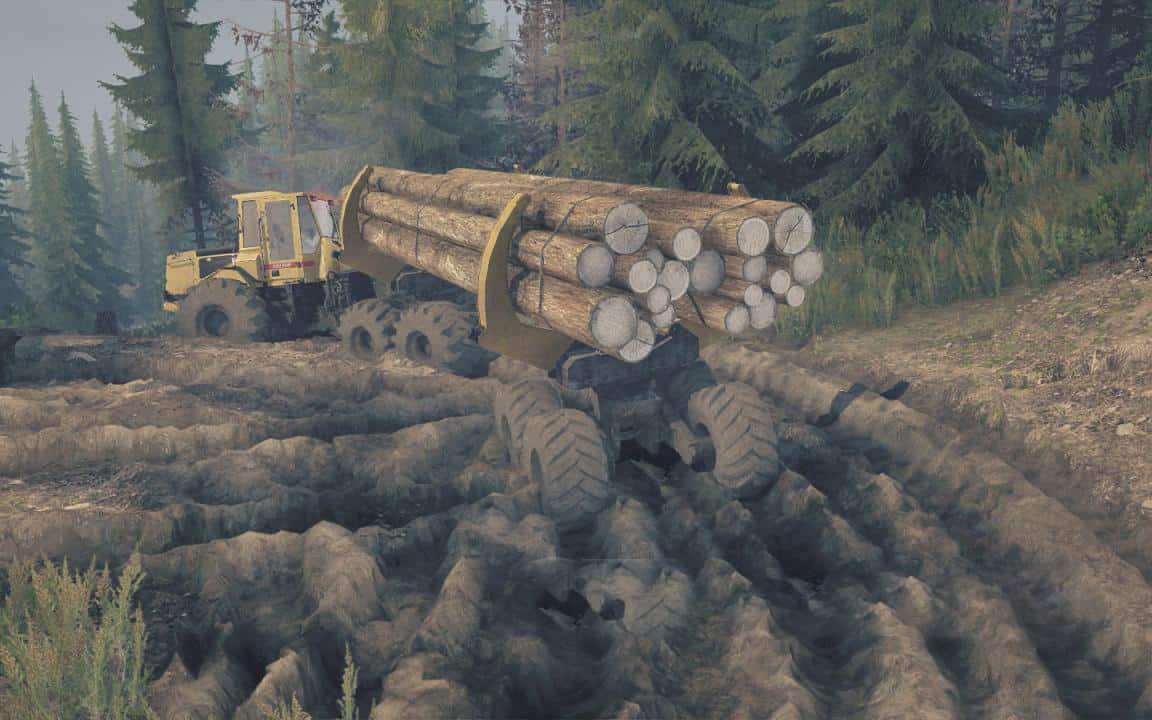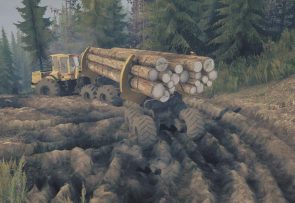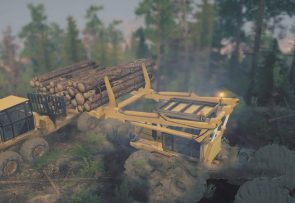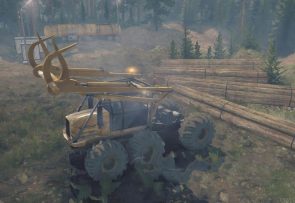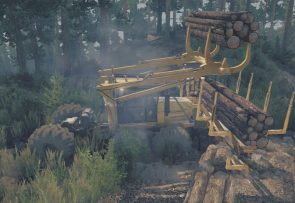 Head of Base 7 Map v1.0 Mod
You were sent on a business trip. The Americans can't cope – we need help.
Your task is to take out the harvested timber to the places of reloading with the help of special equipment. Use a technique that is convenient in a particular case, somewhere you can immediately upload to HSM_940F_Combined using K9000_Skidder, somewhere you need to pull out bundles using Cat8400_Skidder, and then upload to HSM_940F_Combined. We export to the points of reloading and load Hayes HDX (long bundles, 1 pc.) Or Chevrolet_bison1978 and Fordltl9000 (short bundles 1 pc.)
Deliver to the sawmill 6 pcs. The K9000 also loads 1 pc short bundles. You can do the delivery to them. HSM_940F_Combined
can take away 2 long ligaments. Use animations on HSM_940F_Combined (dissolution shifts apart and claws clamp ligaments). Tip: do not change to other cars if you have a load pinched in claws (free
claws or lower the load to the ground).
There are no intelligence points, all cars are open. Work can be started from anywhere on the map. Enough is enough without intelligence points.
The location of the ligaments can be found on the map (trails are visible where there are no trees).
The mods of the authors were used: Glushak and Vasya Karpov (vasia_b4), add-ons on HSM_940F_Combined Shashok75 I changed the default for the realities of this map (wheels on chevrolet_k5_blazer_lift by chekhrak).
Hardcore card, lovers of easy walks pass by, your first speed)))
Those who do not want (cannot) load manually (skill, of course, a certain one is needed), please pass by.
Roads for monoprivodu highlighted on the map.