Jeep Safari: MIghty FC Concept mod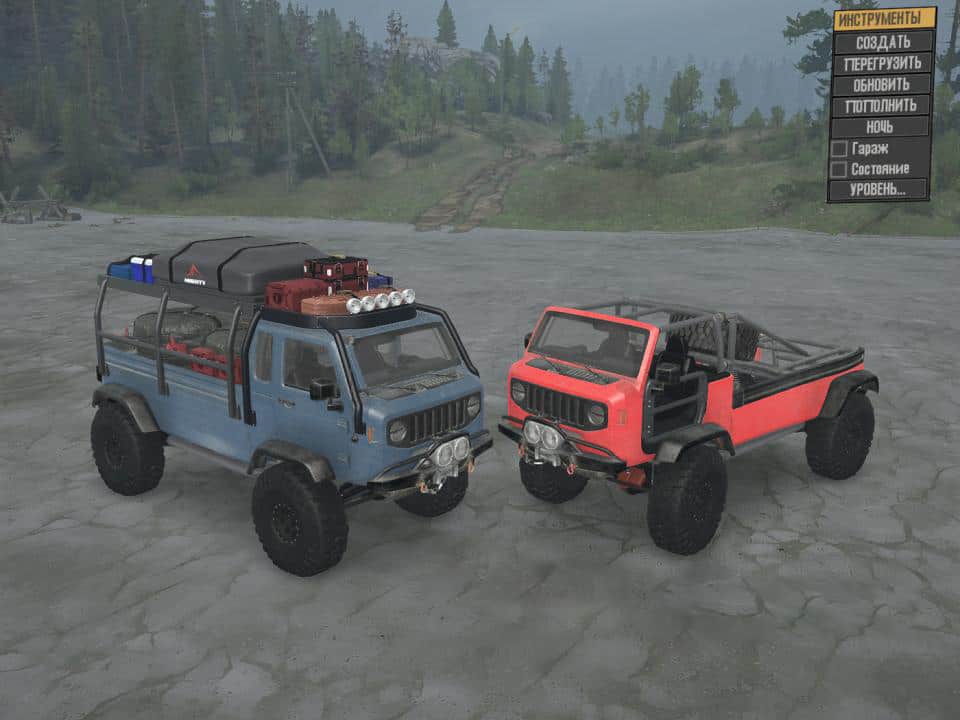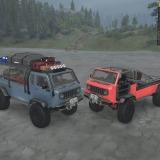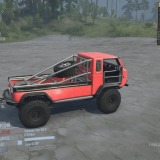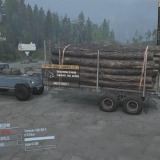 Jeep Safari: MIghty FC Concept mod
Envelope mod from the game SnowRunner, from the author JohnJohnHotRod. Description from the original author:
"This truck is based on a unique concept car created by the manufacturer Jeep. The original car debuted at the 2012 Easter Cool Safari in Moab, Utah. I modeled this on what it would look like if it debuted in 2021. , not in 2012. "
There are two cars in fashion, color differences. Added a semi-trailer for transporting cargo (6 points, medium logs) and a trawl by Iceberg101. The wheels were taken from the author of SmarOneNine from this mod.