Kamaz 44108 Truck v2.0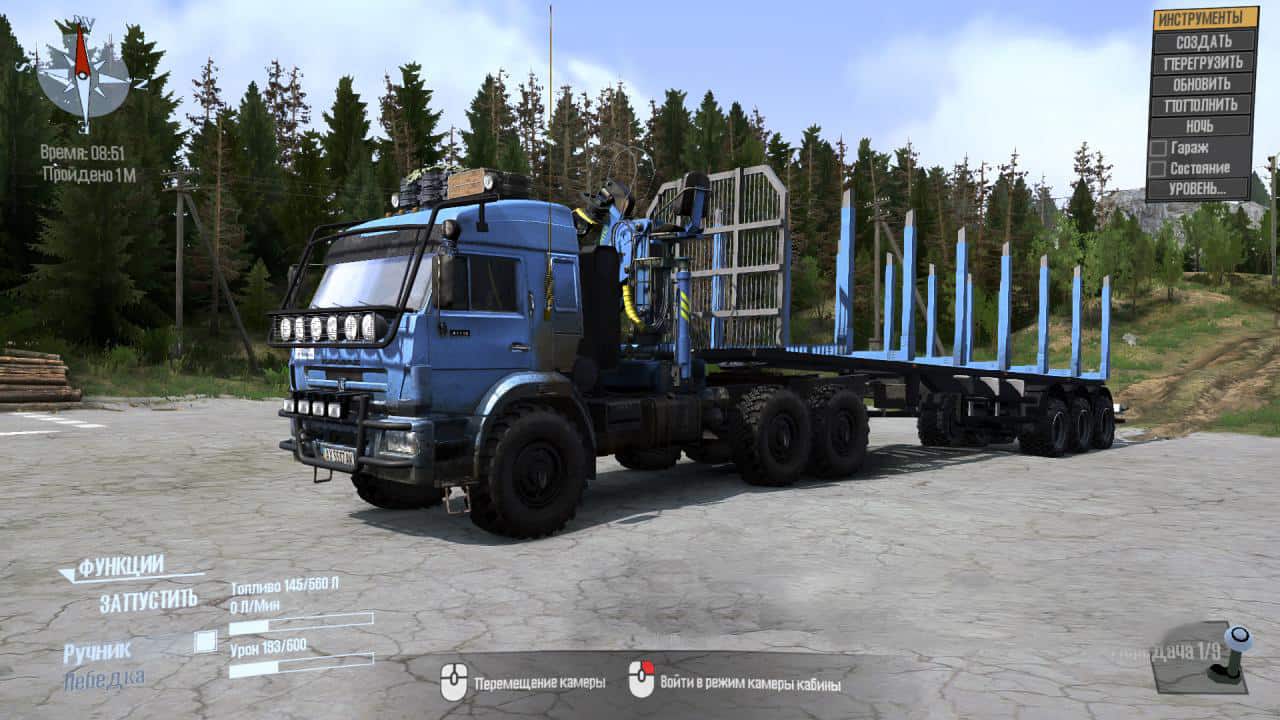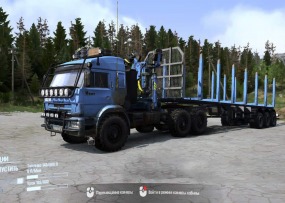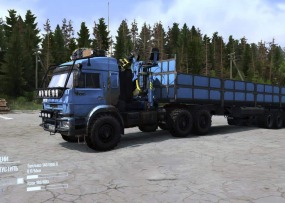 Kamaz 44108 Truck v2.0
Thanks to Tormentor80 and everyone else whose content was used. The mod is taken from the pack from here. There is nothing supernatural, add-ons have been redone to my taste and textures have been made for semi-trailers.
Version 2.0 for Spintires: MudRunner (v10.06.19):
In the course of operation and comments, a crane was added to the scow and a timber truck, a tank was added to the coupling and add-ons were slightly changed. Although the kamazon is old, I think it will still serve you in your transportation.