KAMAZ-54115 mod Truckers – 1 v1.0 Mod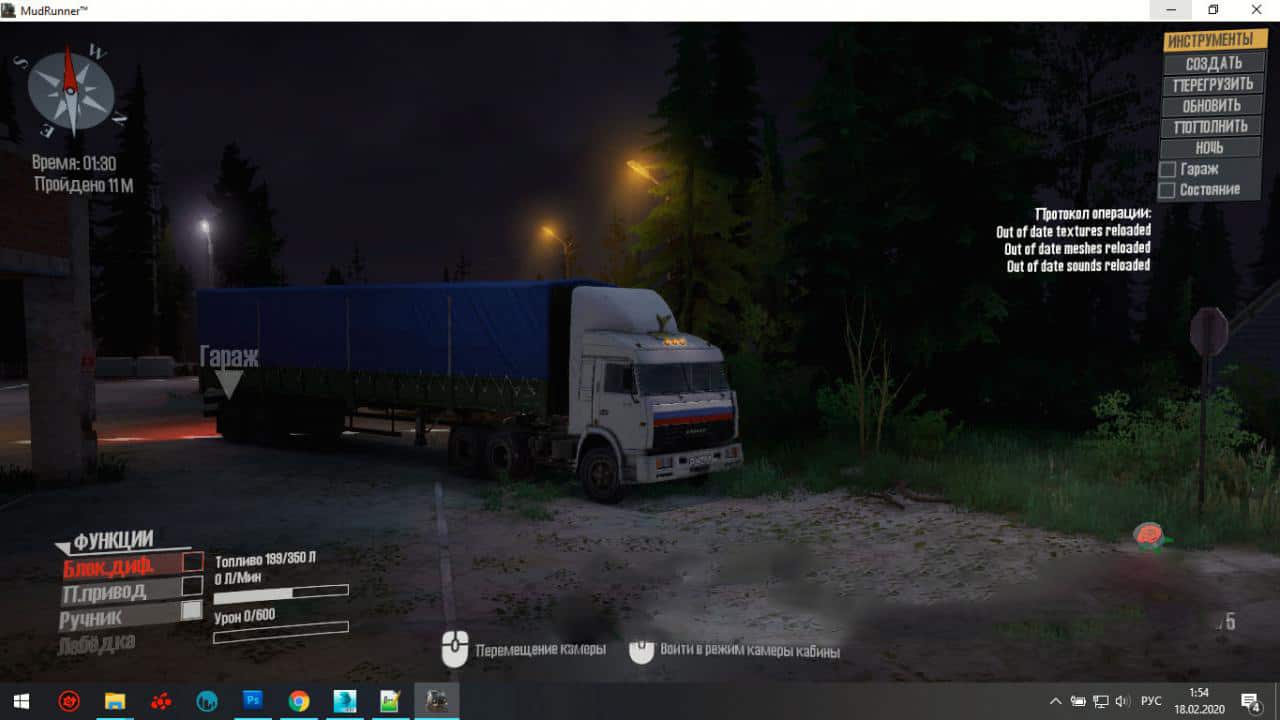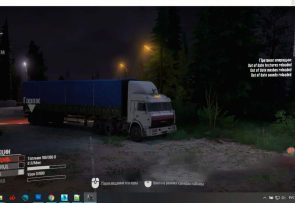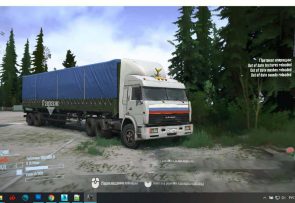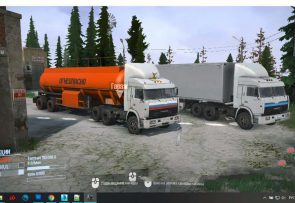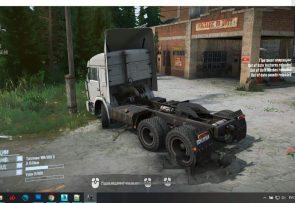 KAMAZ-54115 mod Truckers – 1 v1.0 Mod
– 3 of their semitrailers + 3 cargo for 4 points;
– 2 trucks;
– Its wheels;
– Animations: frames, cabs, suspensions (the balancing trolley works) mudguards, steering wheel, extension of the parking supports of semi-trailers.
I must say right away, I do not need to write "Ohhh, the turbo engine is standing, there wasn't such a thing in the series."
Regarding 3D models:
The truck itself was taken from GTA 3, corrected it, modeled the wheels, made wings, mud flaps, assembled his cabin there, supplemented it all with a fuel tank, engine, balancer, and default beam 4310. 3D models of add-ons are already mine. I made all the textures.