Kraz-5133 Truck v1.0 Mod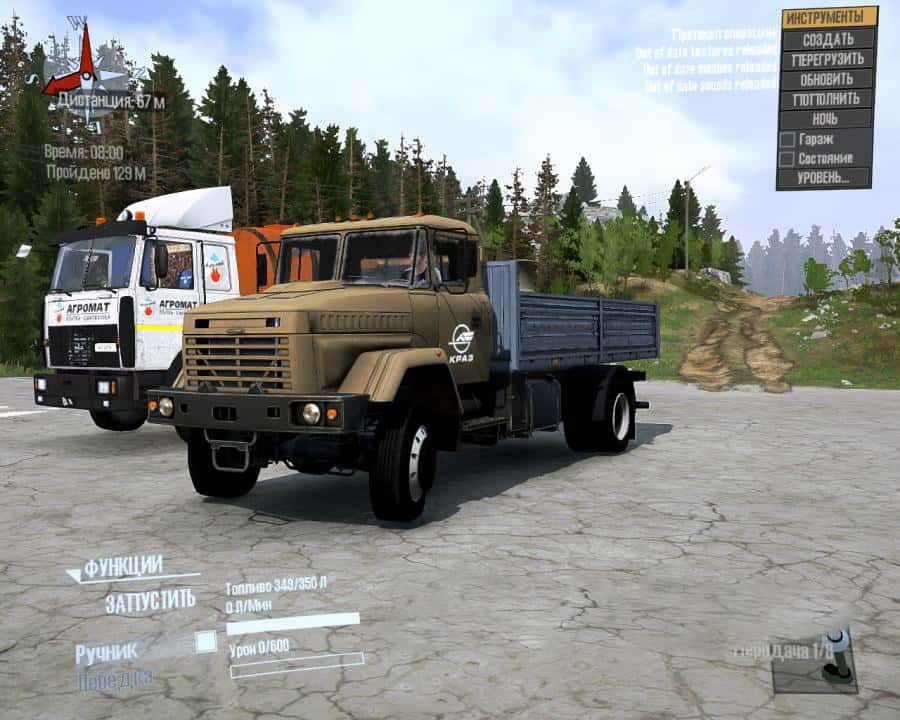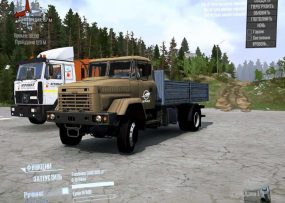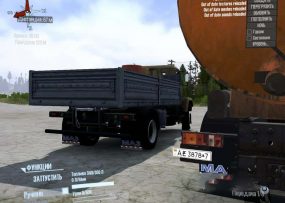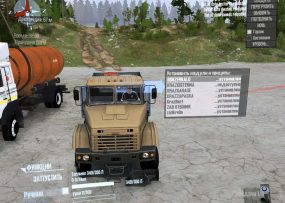 Kraz-5133 Truck v1.0 Mod
KrAZ-5133 is a family of Ukrainian trucks with a 4×4 or 4×4 hood configuration, manufactured at the Kremenchug Automobile Plant. Intended for the transport of people and various goods on public roads, as well as on roads.
Cars have been manufactured since 2007.
There are modifications with double and single busbar rear axles. The 4×4 car has a bridge lock and center differential, as well as a central swap of wheels.
Redid the KrAZ-5133 to your liking:
– Added new addons;
– Can transport 4 points of cargo and 4 points of the garage;
– KrAZ-5133 mono drive; always on floor drive
– Works on new versions too;
– The suspension is soft;
– The network also works.
It has:
– 7 of its add-ons
– Your cargo;
– Sounds by putting from MAZ
Perhaps there will be updates.
The original was taken here from the author of BadCat. Thank you very much for a wonderful mod!