Kraz 6434 Truck v02.22.19 Mod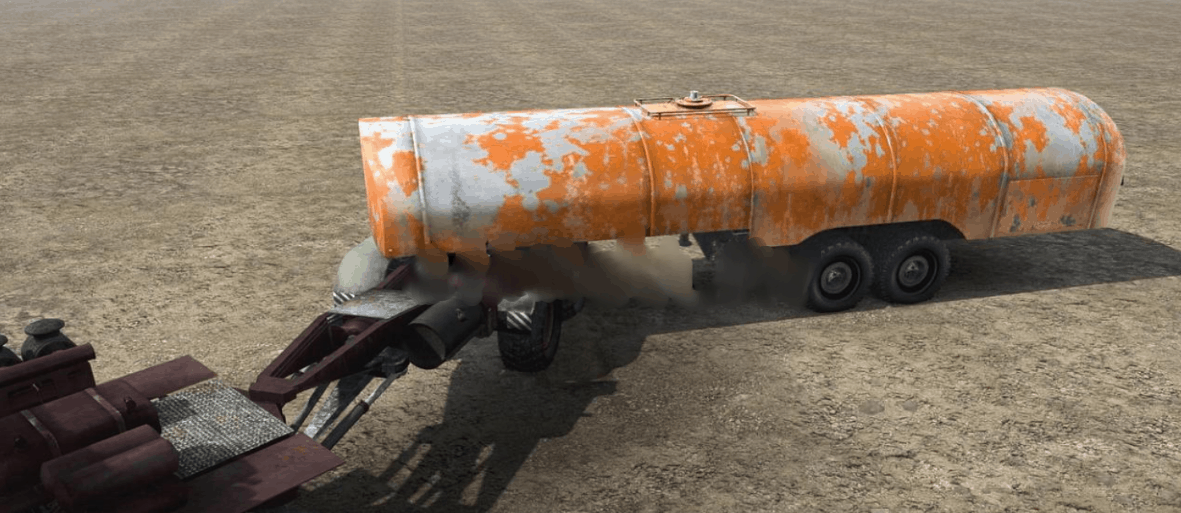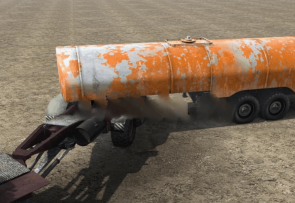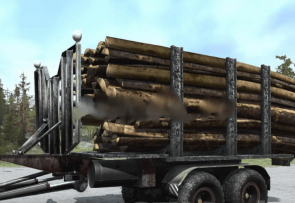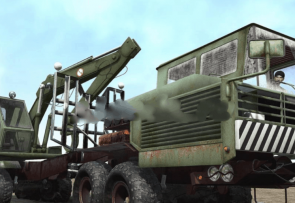 Kraz 6434 Truck v02.22.19 Mod
The KrAZ-6434 four-axle truck with articulated frame was created in 1976–78 on the basis of serial units and assemblies. In the series, the model never went.
It has:
– 12 of its addons
– your load
– your own sounds
Addons will be added.
Tips for creating a mod: Shark777.
Version 22.02.19 for Spintires: MudRunner (v19.11.18):
– Added 4 of its addon
– Added your load
– Replaced texture on addon tent6434 and improved animation.
– Added detail elements.
– Changed design capture.
– Reworked cabin texture.
– Minor fixes.