La luna17: v1 American Wilds II Map v19.02.19 Mod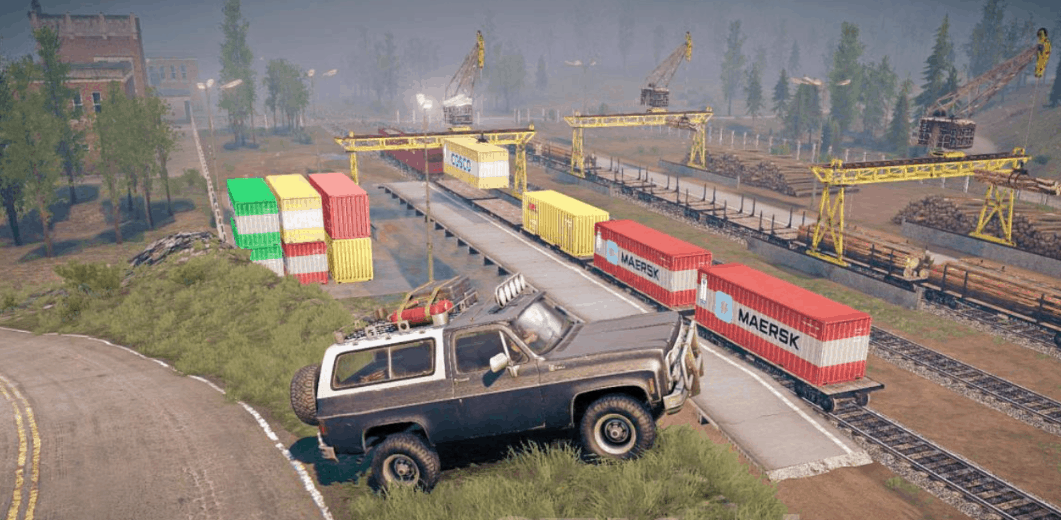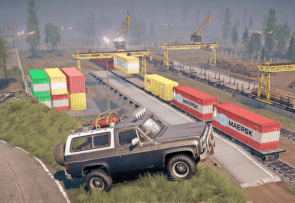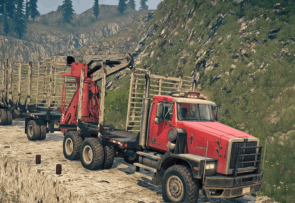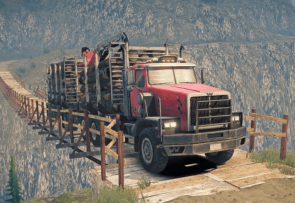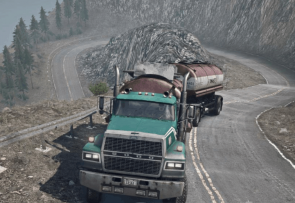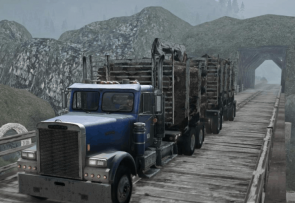 La luna17: v1 American Wilds II Map v19.02.19 Mod
Welcome to American Wilds II This map is based on trucks from American wilds DLC.
The map is divided into 4 areas:
– City, railway yard and two highways
– Mountain and forest
– Swamp
– There are 6 slots for your trucks!
There are many difficult routes! You will drive along narrow roads, across rivers, mud, woods and swamps, along the edges and through small cliffs! There are many variations in height.
Map size 1024m x 1024m
On the map:
– 6 interchangeable trucks
– 1 garage (open)
– 1 gas station
– 1 loading zone
– 8 unloading zones
– 16 intelligence points
– 16 balance points
Good luck to everyone on the road!