Lion Pass Map v0.1 Mod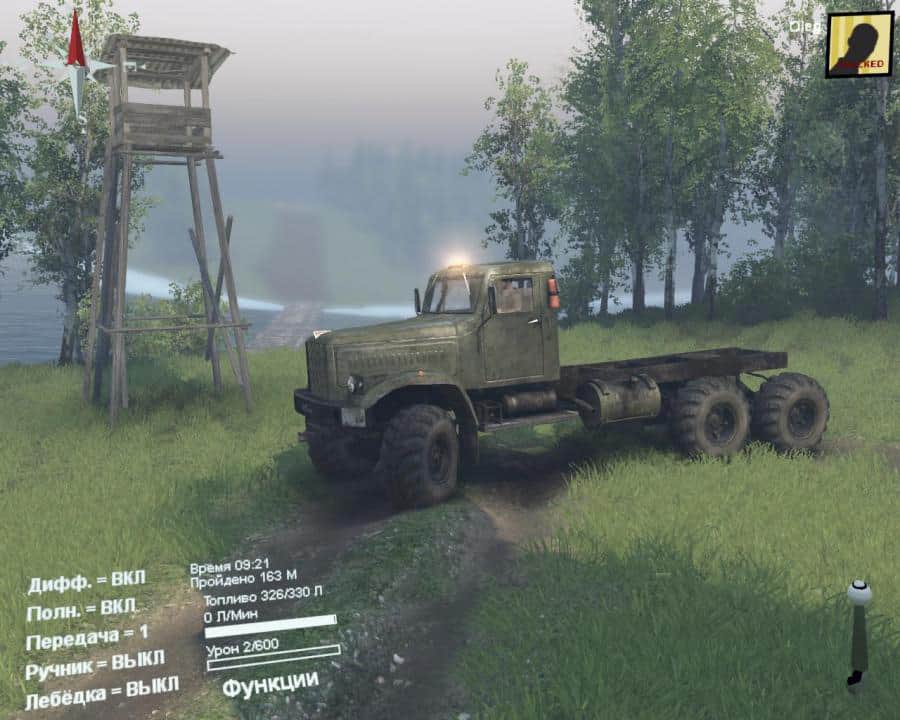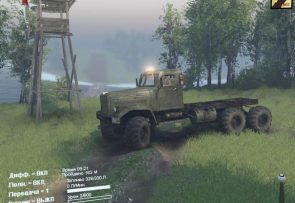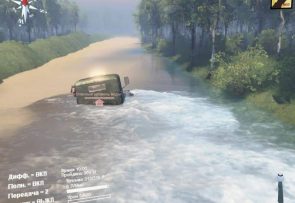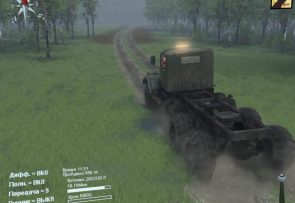 Lion Pass Map v0.1 Mod
Hello. This is my new map called Lion Pass. Map size 24×24, medium. There are third-party objects. You must download them. Where can I download? Find the Native map on the site, there is a link in the description. Those who have already downloaded objects can simply download the map and install it in the Media Levels folder.
On the map:
– 1 garage (closed);
– 1 fuel station;
– 5 intelligence points;
– 1 lumbering 1 loading point;
– 3 sawmills;
– 2 cars 3 on the map (closed).