Loading Point Icons v1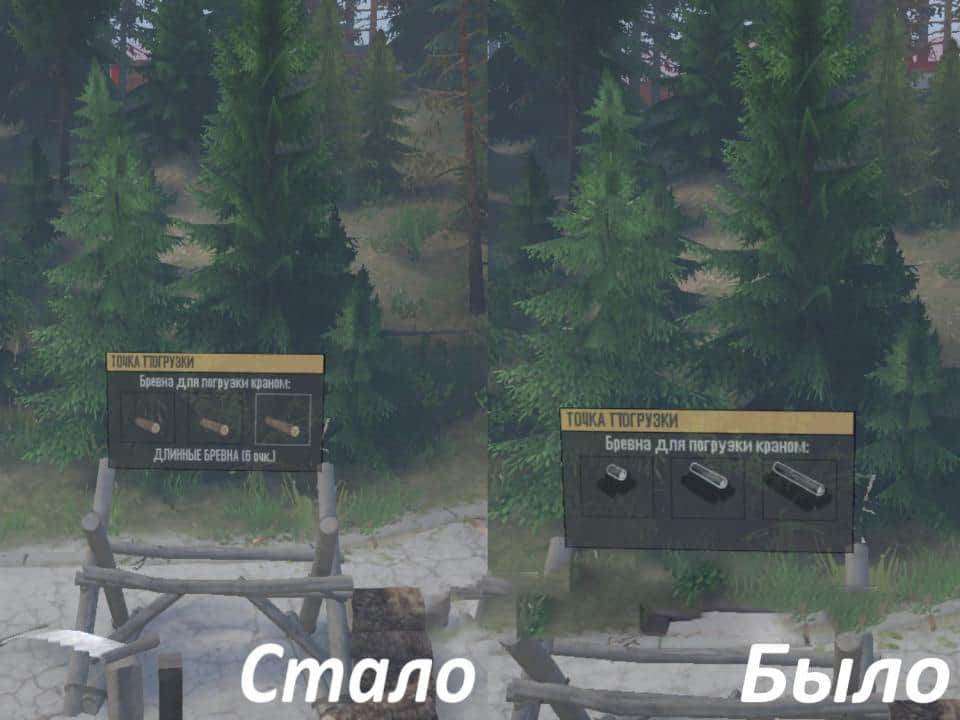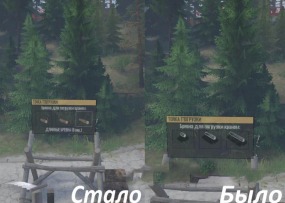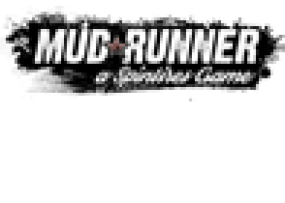 Loading Point Icons v1
Installation: Move the contents of the Mod folder to the TextureCache and replace it in the root folder with the game. Who has the realistic graphics Adega Mod Pack installed – in the TextureCache folder with a replacement.
P.S.
There is also a folder with original textures in the archive.
May also work on older versions of the game.