Logistics – Suburb Map v1.0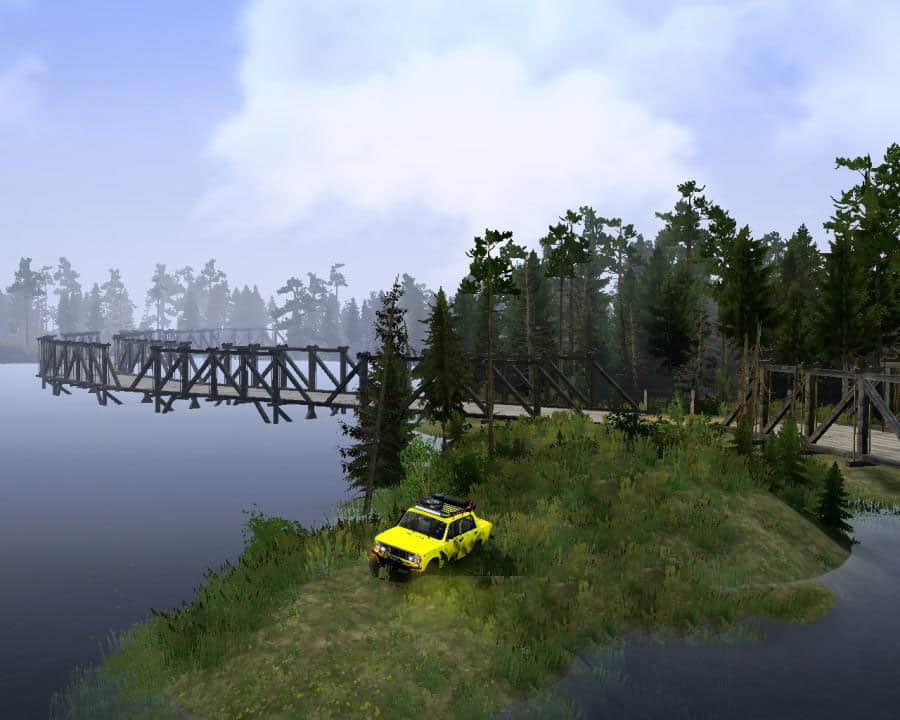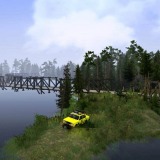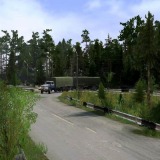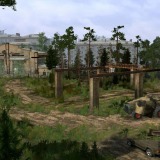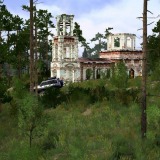 Logistics – Suburb Map v1.0
Hello everyone, here is a new map from the "Logistics" series. According to legend, you were transferred to a watch in the suburbs of some unknown town. Considering the very essence of what the authorities colorfully described to you, that they say the city, asphalt and so on, you have decided for yourself that your watch will be just a fairy tale, and how are you so lucky?
You soon realize that not everything is so good. The roads, although mostly asphalt, are nevertheless in poor condition, and the dirt roads are rolled out, in some places they are completely absent as a fact. But do not be discouraged, you are an experienced driver and you will cope with any difficulties.
The card is presented in two versions: for 5 and 8 files, no longer differ. I recommend a default, or a mode of average cross-country ability. All pleasant pokatushek! And a small spoiler, the next map is semi-plot, about floating equipment, together with refin_ken. This will be my first experience with a co-op map, so wish you luck!)
On the map:
– 1 garage (closed);
– 1 gas station;
– 13 points of reconnaissance;
– 2 loading points;
– 1 random goat;
– 1 felling site;
– 5-8 files;
– 5 slots (replaceable);
– 5 cars on the map + 3 trailers;
– Size: 32×32.