MAZ-6516B9 8×8 Truck v30.07.21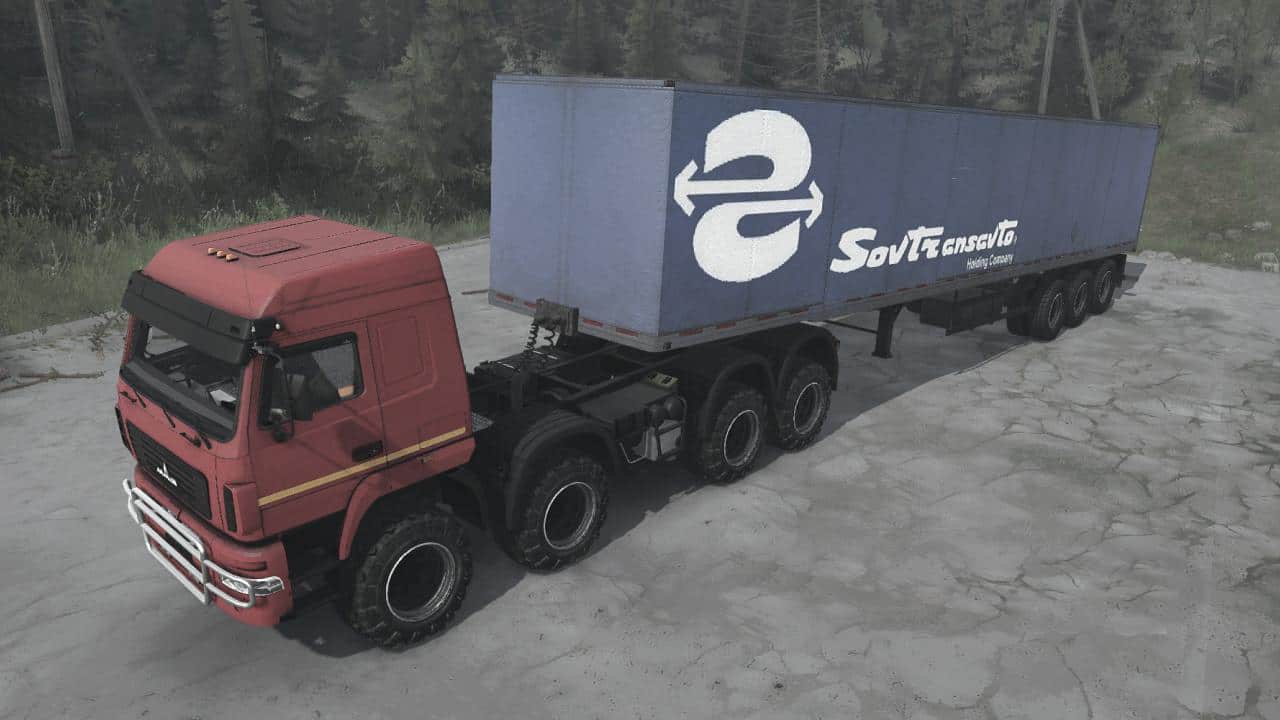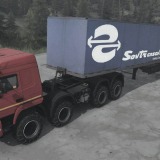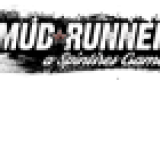 MAZ-6516B9 8×8 Truck v30.07.21
MAZ envelope from Sergey Pasichnik from Spintires 03.03.16 with the permission of the author.
Opened for access at the request of friends.
There are two types of trucks in fashion: with a permanent differential lock and a switchable one.
It has:
– 9 of its own + 8 standard add-ons;
– various animations;
– your cargo.
Version 30.07.21 for Spintires: MudRunner (v25.02.21):
Removed tonar semi-trailer.
Redesigned timber semi-trailer, supports come out automatically, transports 3-5-8 points of loading.