MoAZ-74111 Truck v1.2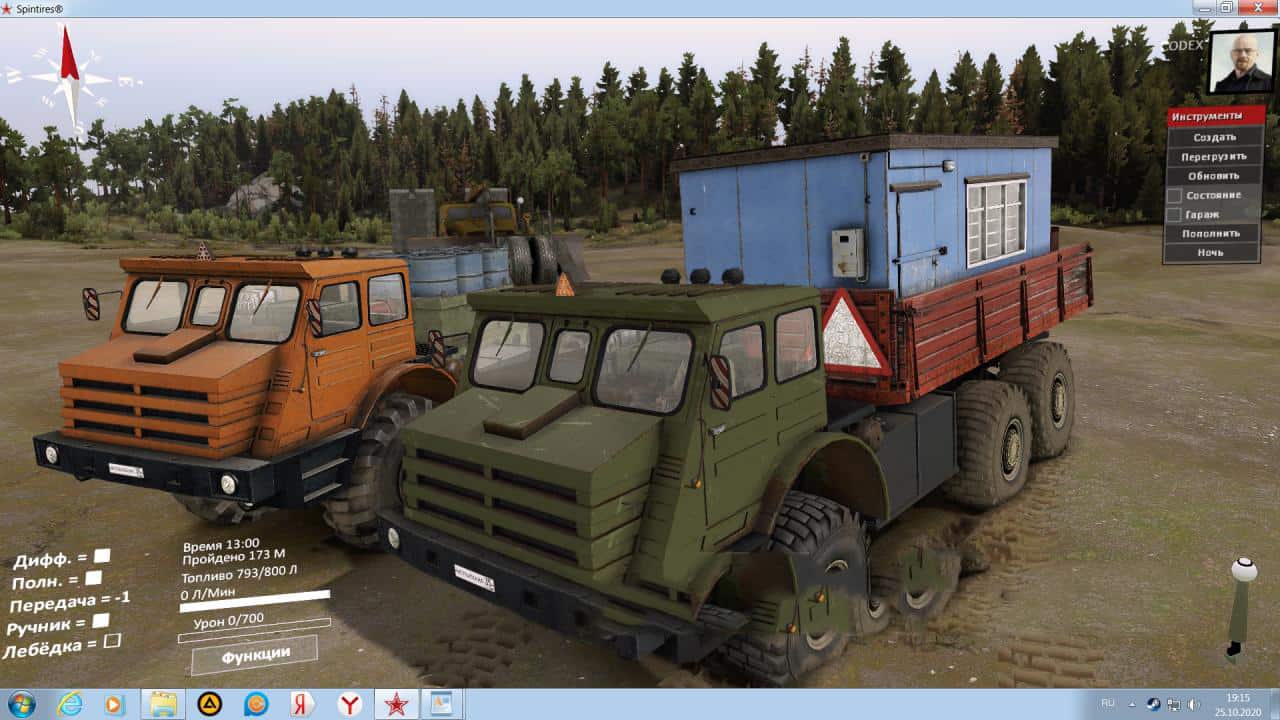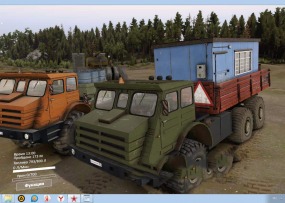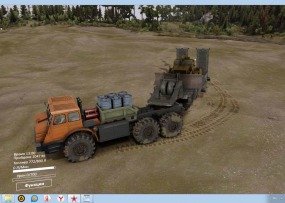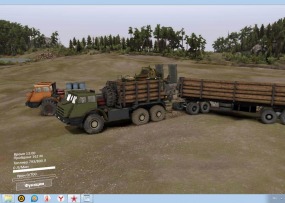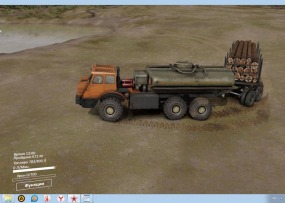 MoAZ-74111 Truck v1.2
At the request of friends, I made an envelope from this mod's MudRunner.
There are two cars in fashion, the only difference is in color and one of the cars has no driver.
The mod has:
– 9 of their addons + standard;
– Your cargo;
Version 1.2 for SpinTires (v03.03.16 and higher):
Added wheel tracks, added a trailer and trawl with different types of cargo, and add-ons also added one type of wheels and a driver.
The mod has:
– 16 of their add-ons + standard;
– 2 types of wheels;
– Your cargo;