Mudrunner – 2 Map v07/29/19 Mod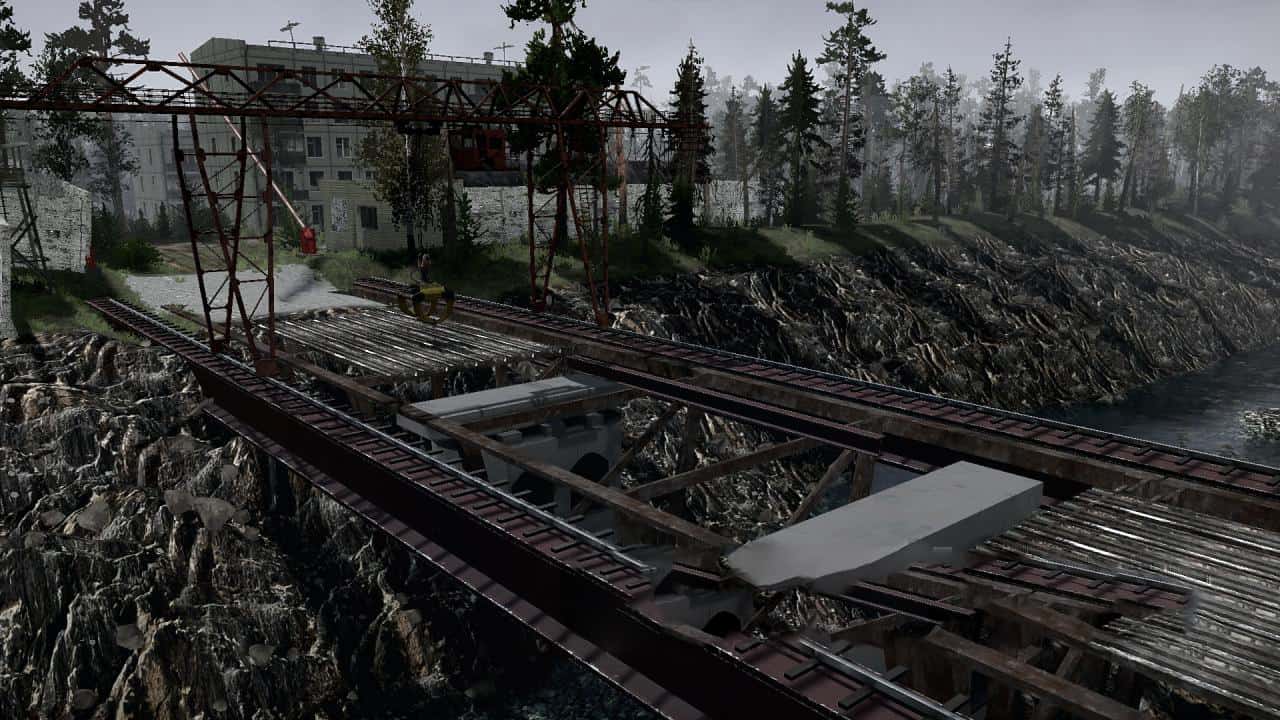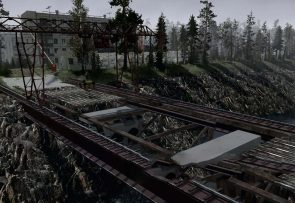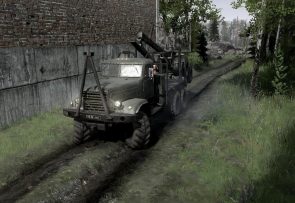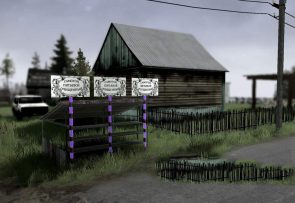 Mudrunner – 2 Map v07/29/19 Mod
Hello everyone !!! So my story map came out again. The map was "drawn" under the approach of the Mudrunner – 2 exit.
This map shows what I would like to see in the future in the game (by cargo), but unfortunately I can't realize the full interaction. Let's hope and wait for the permission of the developers. Maybe they will see this card.
On the map:
1 – closed garage
1 – fuel station
6 – sawmills
3 – cars at the start (replaceable under the condition of the presence of default coupling)
4 – points of random spawn
0 – logging
The map is divided in half by a chopped river, but with a steep cliff. To get from one side to the other side of the coast, you need to build a bridge by finding a channel in the industrial zone!
Each side has its own tasks (but there is no way to travel through the constructed bridge with a cargo checkpoint).
Garage parts can only be delivered after the bridge is built.
The card is perfect for the default technique.
On assignments:
1-Default logs (on each side there are 2 random goats) Closed "sawmills" next to the crane.
2-stumps in a quantity of 15 pieces are loaded with the help of MTZ-82 and delivered to villages (Unloading "" "Penek" "" with a dump truck ….)
3-Bar in a quantity of 20 pieces are loaded onto any scandal (a little more than the default long logs along the length) Delivered to the villages "" "Brus" ""
And so on 3 tasks from each side ….
Channel number 10 pieces …
ATTENTION: Watch the short video instruction to the Crane bridge !!!
When loading, do not leave the crane in the average position, otherwise there is a chance of losing the bridge at all, which would entail not passing the map and saying negative criticisms towards the author !!!