Objects for the map editor v1.0.1 Mod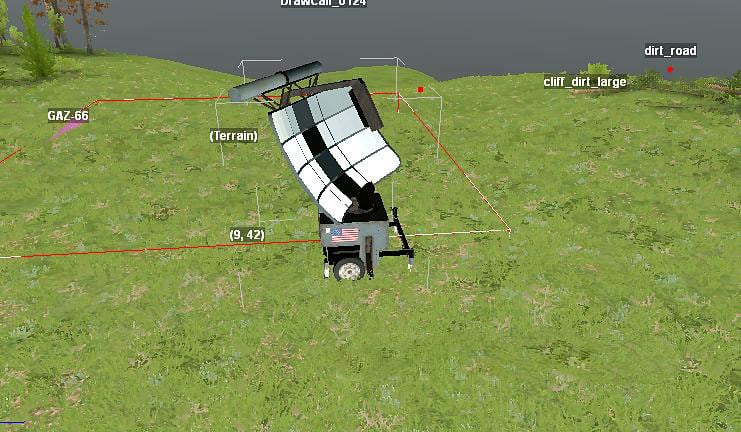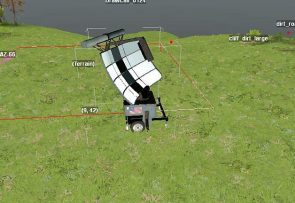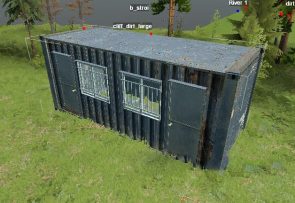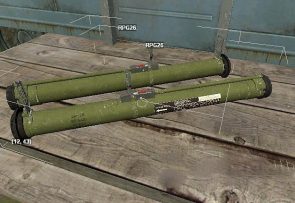 Objects for the map editor v1.0.1 Mod
Three objects for the map editor.
– 1 pressure chamber
– 2 satellite dish
– 3 Festive banner "February 23"
I thought here, on the Chinese New Year even KrAZ pink came here, well, I also decided to put a festive object in this material)) Good luck and a happy holiday!
Twenty third of February
This is a day for a man –
Have a nice drink, have a bite
And the girls love everyone.
I wish you all guys
So that the gun stood
Do not shoot single
Bab all glorious entertain.
Both health and luck
To have everything in addition.
The women know –
Guys are the gold of the country!
Version 1.0.1 for SpinTires (v03.03.16):
Added three objects.
– One object is a captured US radar (it is not clear how and in what situation we find ourselves in)
– The second object is probably the very tool that contributed to the capture of the trophy (apart from the fact that it was drunk on Defender of the Fatherland Day)
– The third object – a construction trailer (change house)