Old Bridges / Old bridges Map v1.0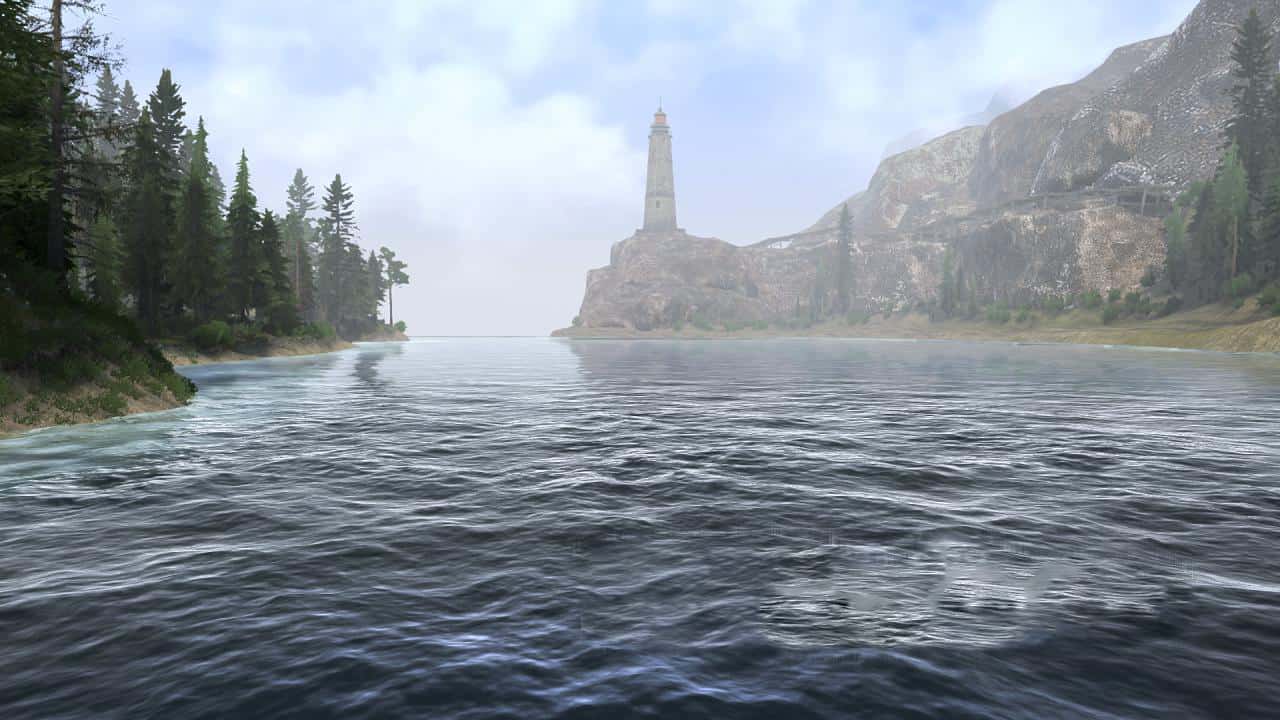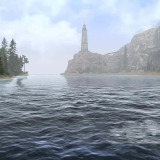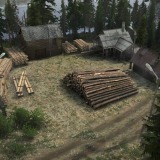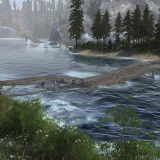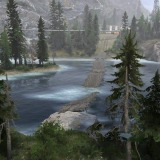 Old Bridges / Old bridges Map v1.0
Hello friends! I made this map for my stream, but decided to post it here!
This is a Remake of the map of Alaska, since it is impossible to add ships on Steam without dancing with a tambourine, this content was cut from the gameplay and adapted for standard rides!
On the map:
– 2 manual loading of logs;
– 1 gas station;
– 12 sawmills;
– 7 points of reconnaissance;
– 1 garage;
– 1 loading station.
1 – Some roads have less grip than the ground, sometimes you need to pull off the road on inclines.
2 – Logs for repairing bridges lie at sawmills (Fox is resting nearby).
3 – There is dirt in some places.
4 – The winch will be your best friend!
5 – There are places where you can take a shortcut and get there faster (forest dwellers will indicate the place) but is it worth it to take a shortcut ?!
6 – First of all, you must have a truck with a manipulator to repair the crossings.
7 – Mindfulness is the best quality of the driver.
+ DLC – RIDGE (for MAZ 538) is possible without it, to choose from.