Overload Map v1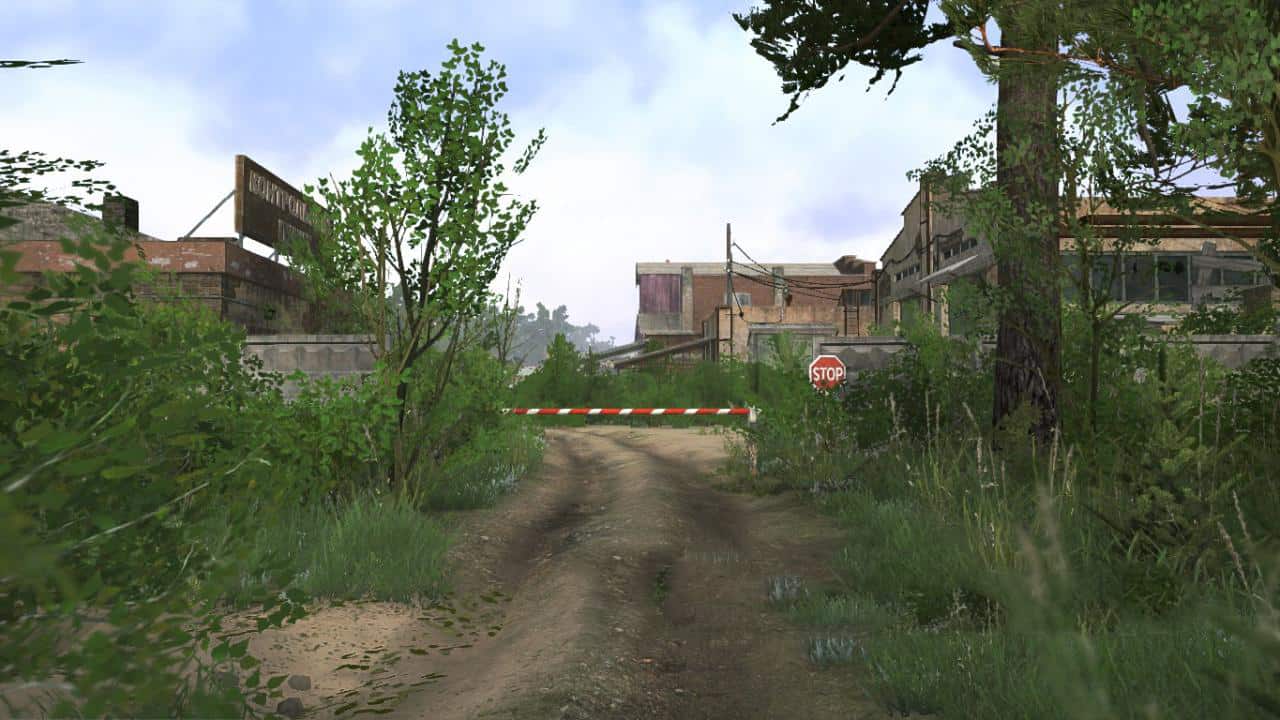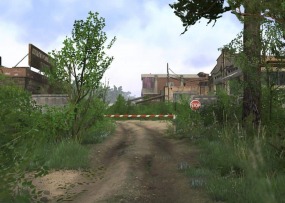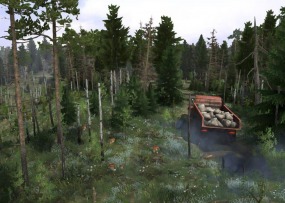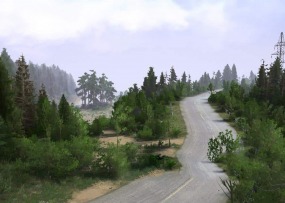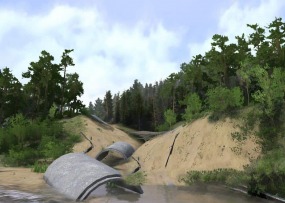 Overload Map v1
A dynamic load is implemented on the map. Thanks to Shashok75.
A dump truck is required to pass the map. Only stones need to be delivered. There is no log spawn.
Tested on default all-wheel drive vehicles.
To open the garage, you need to build a bridge using medium-sized logs, the logs are scattered on the map in a limited number (this is the first difficulty). There are small labyrinths (second difficulty), hints will be fastened.
The stones are spawned using the Vesovaya transport. To load your truck, park it under the arch, change into the Vesovaya vehicle, open the functions, load stones and press drop the load (stones will spawn over the arch), transfer to your truck.
Unloading is done near the "Prorab" transport to the ground. Before unloading stones, make sure the unloading point is in the correct position.
On the map:
– 1 garage – closed;
– 1 gas station;
– 6 starting cars, 4 slots for replacement;
– 1 loading point;
– 9 points of unloading (sawmill);
– 11 points of intelligence.