Pack of addons from SnowRunner v22.08.20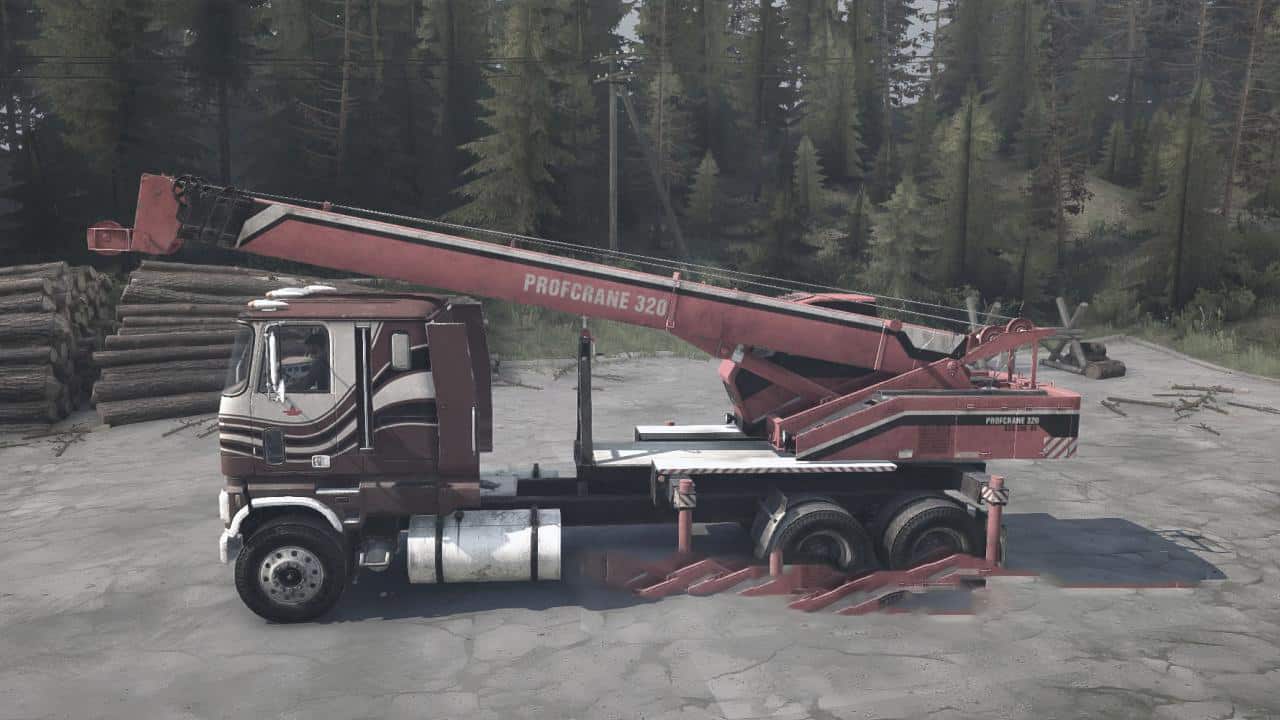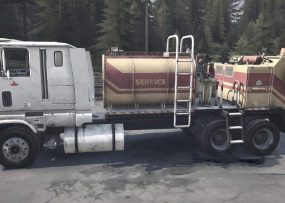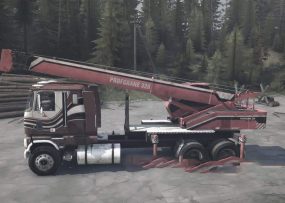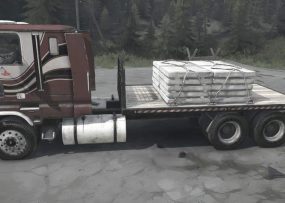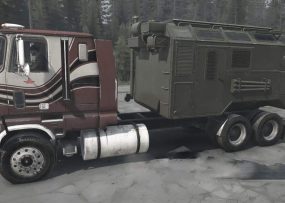 Pack of addons from SnowRunner v22.08.20
The pack contains 6 add-ons for different purposes (they carry 3/4 cargo points, fuel, repair parts and garage points).
Addons are animated where applicable.
So far, they are only suitable for Ford CLT9000.
The supports do not work for the crane (there is a registration in the .xml, but it did not work for me, who will fix it, write to the author in a personal message).