People for the editor v1.1 Mod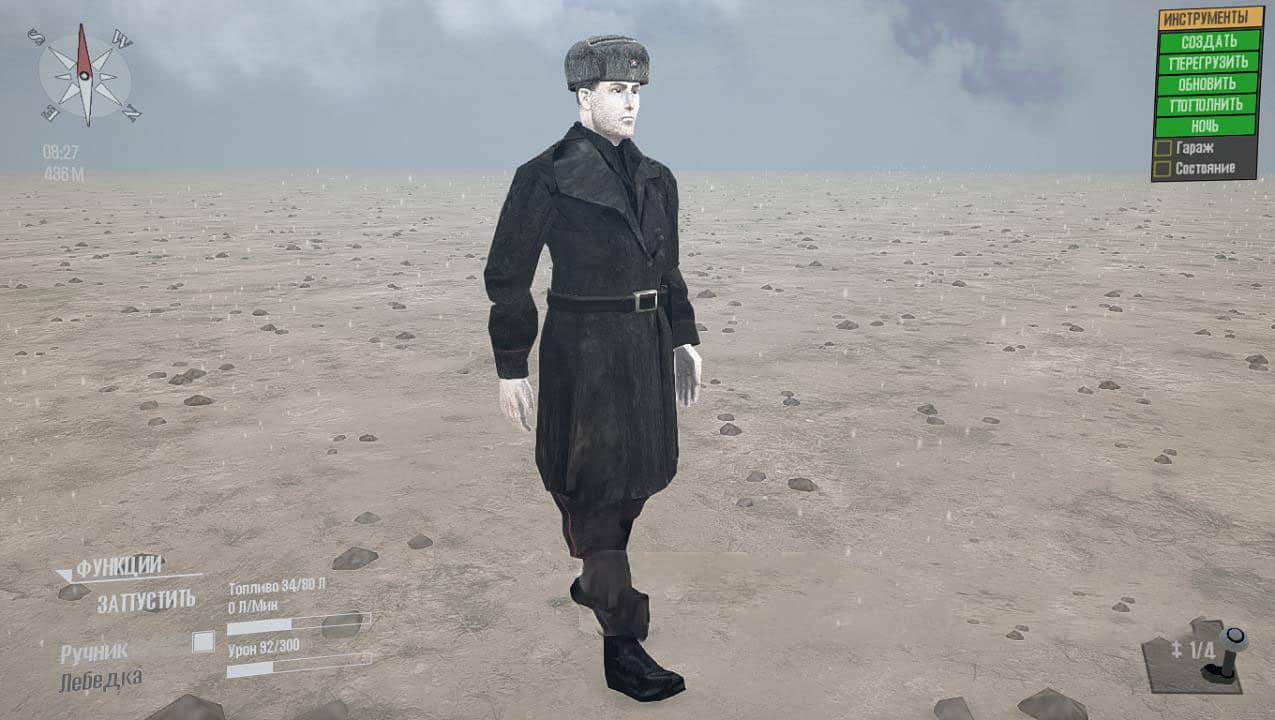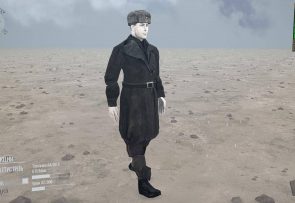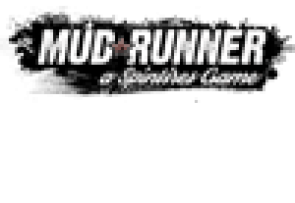 People for the editor v1.1 Mod
Objects of "people" for the editor. You can give life to your map
You download:
– boy
– Grandma
– man
See screenshots …
Each person is in separate folders.
With the appropriate name, you can choose the ones you need.
Models taken in the public domain – Many thanks to all the authors!
~ In the future, if possible, I will add new people.
Version 1.1 for Spintires: MudRunner (v10.06.19):
Added a man!