Sea breeze / Sea breeze Map v1.0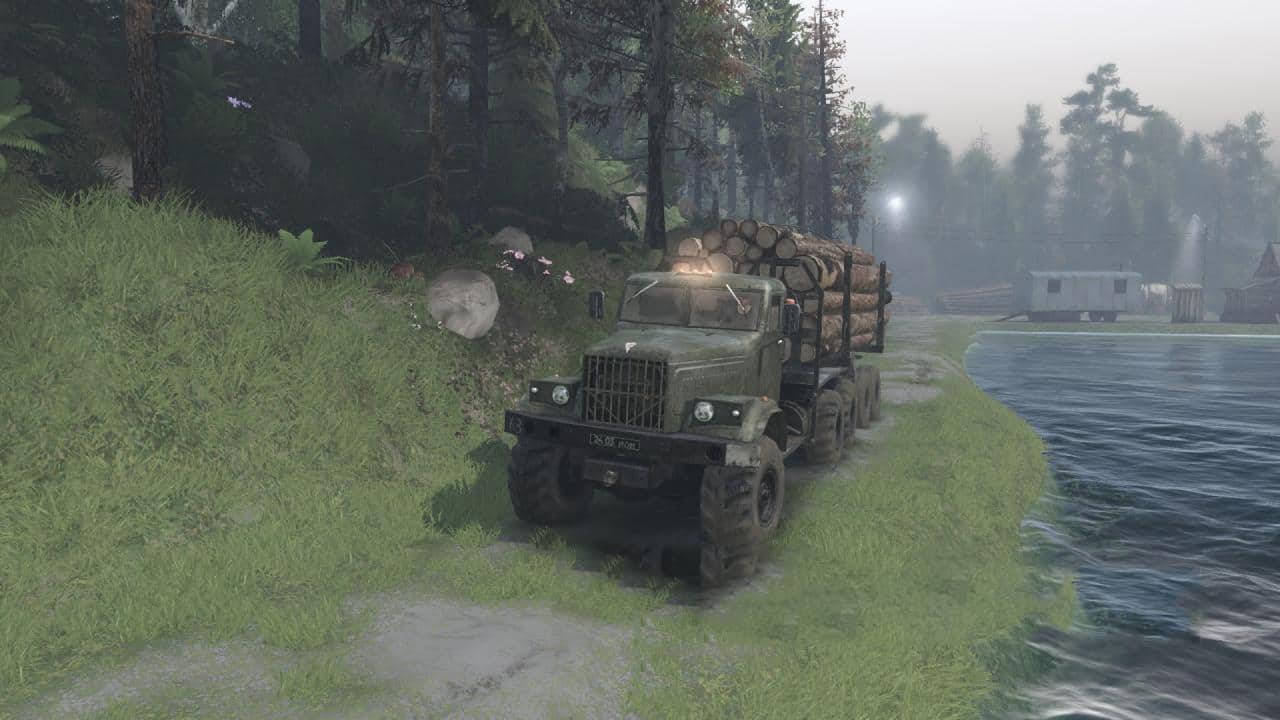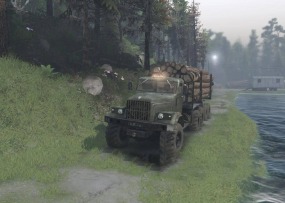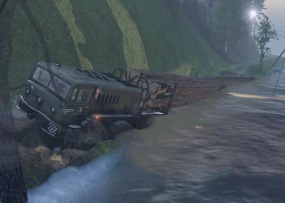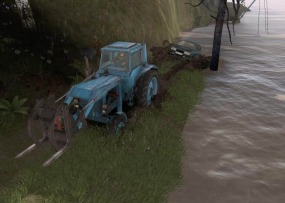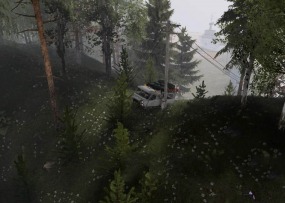 Sea breeze / Sea breeze Map v1.0
Hello comrades. This is my second card, still a pen-filled. My dream from the very beginning of acquaintance with this game. A map on which everything depends on your ability to think quickly and masterfully operate a car.
The map is small, so I added a second sawmill, but as for me, the map with one move was rather complicated. Consider this as a beta test, someday I'll roll out a large map with the same bias.
On the map:
– 1 loading point;
– 1 felling site;
– 1 gas station;
– 1 garage (open);
– 2 sawmills;
– 2 points of intelligence;
– 1 car.
And one more question, personally interesting from myself – what version of SpinTires do you play?