Shalloway Map v1.0 Mod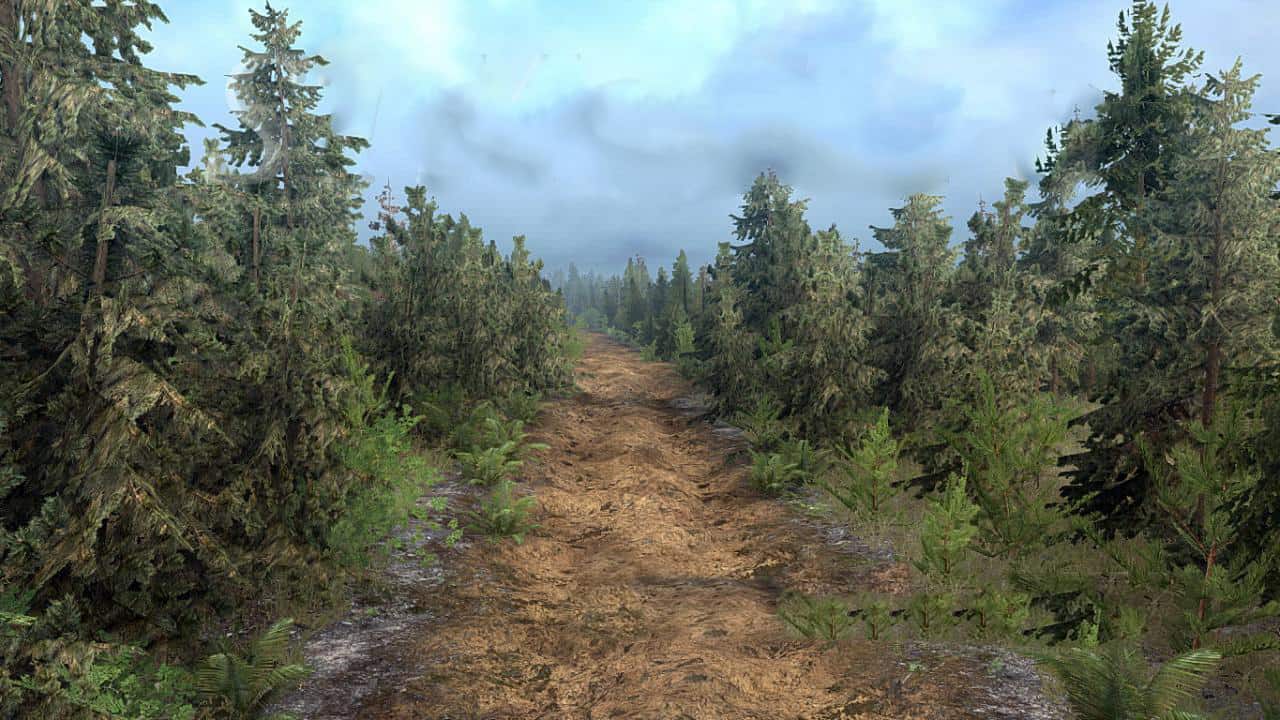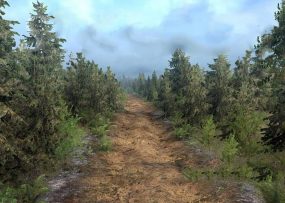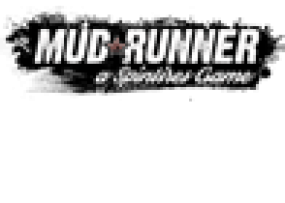 Shalloway Map v1.0 Mod
Under a 200-meter-high cliff of rock lies "Shalloway", a string of three lakes with waterfalls, each of which eventually flows into the ocean.
The mystical "tortoise back" lies in the middle of this unique valley.
Generated from a real 10-meter Canadian digital elevation model, Shalloway is located at (47.17.12.82 N, 53.53.47.18 W).
With a map height of 256 meters and an area of ​​2 km, this is a rather hilly and interesting path through the eastern Canadian forest.
Beware of the eastern swamps, they can quickly swallow you.
Card Features:
– Size: 2048×2048;
– 2 garages (1 open);
– 5 sawmills;
– 7 gas stations;
– 9 collection points;
– 25 intelligence points;
– 3 cars at the start.