Silver Mountains Map hardcore v1.1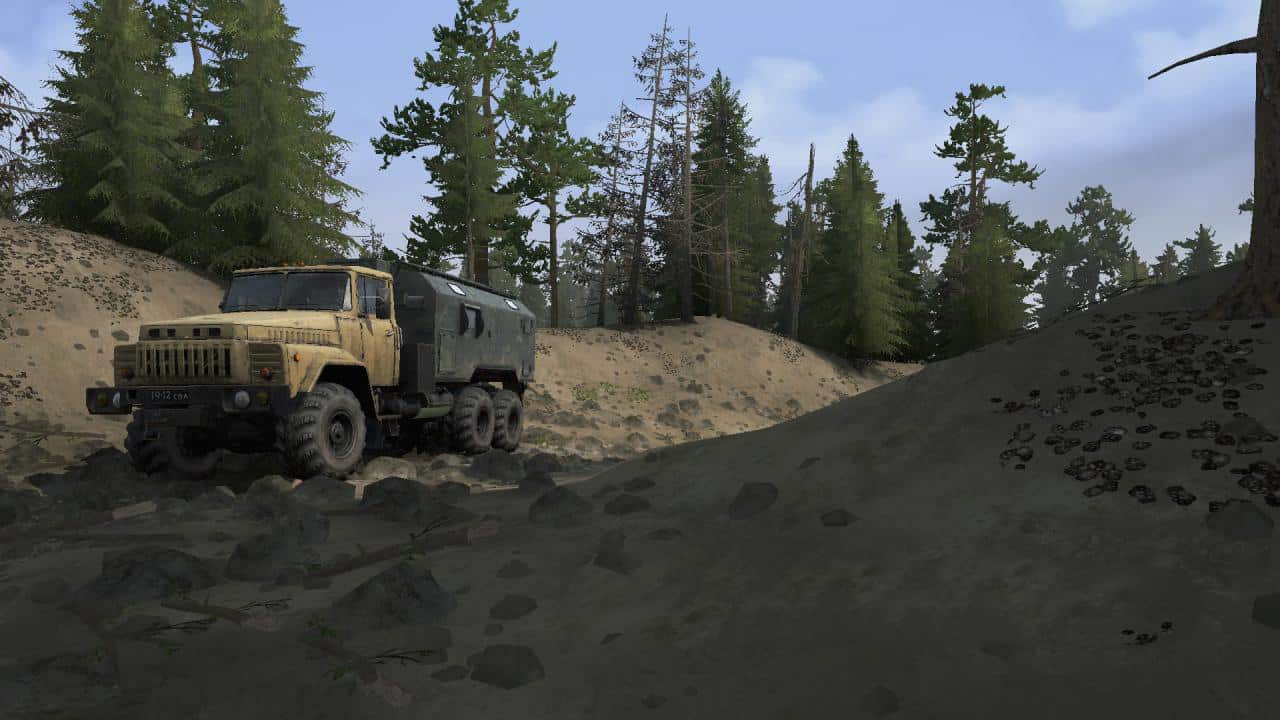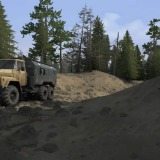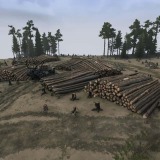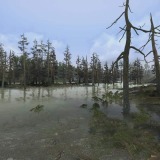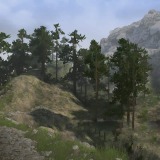 Silver Mountains Map hardcore v1.1
Did you miss the hard cards? Then this is what you need!
Predicting the question: there are already a lot of cards for default …
And there really is nowhere to check the mods) I decided to convert one of my first cards.
Someone can "freak out" and on default – in principle, it is possible, just much longer.
Size 1×1 km (Summer). Dirt / dry balance – 40/60, heavy mud in only 2 places (50 meters each).
On the map :
– 2 closed garages,
– 8 sawmills;
– 2 goats for manual loading and felling (arcade),
– 2 log plots (some)
– 14 points of intelligence.
– 4 starting slots and several support cars (not random).
Version 1.1 for Spintires: MudRunner (v25.02.21):
– Updated for game version 02/25/21