Slovakia / Slovensko Map v1.0 Mod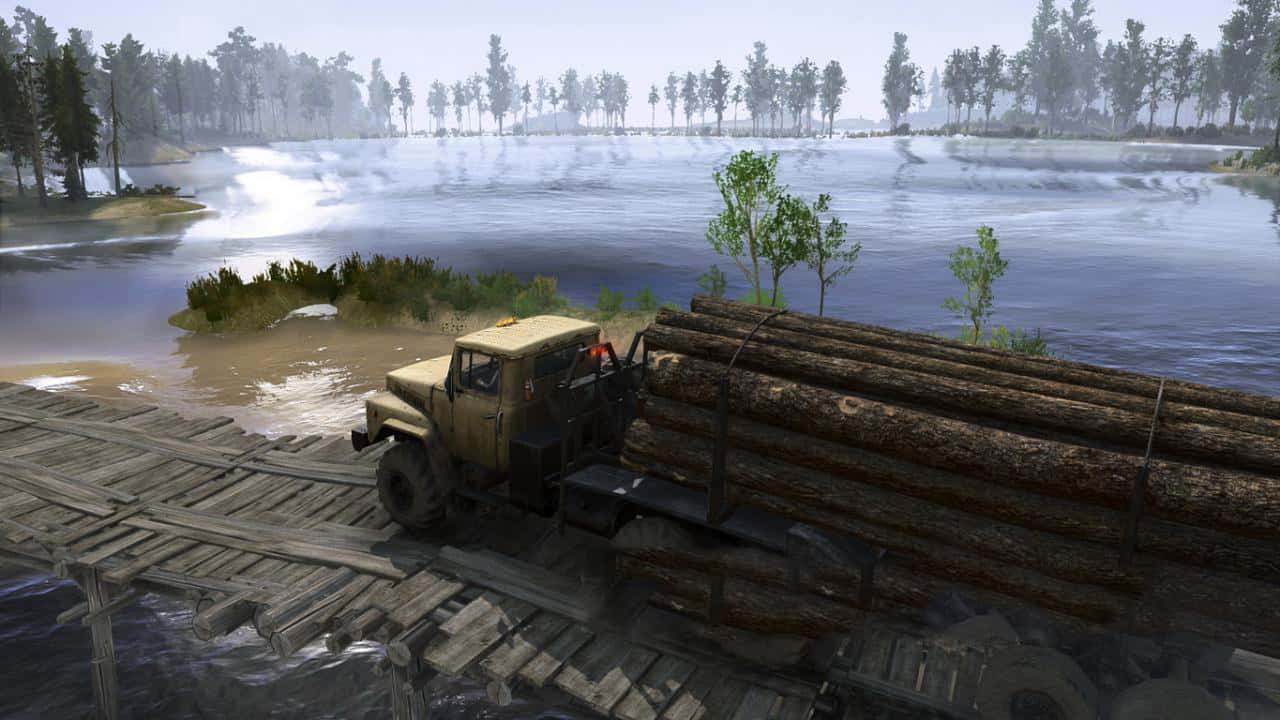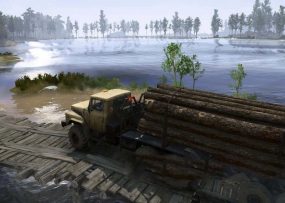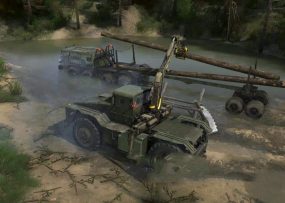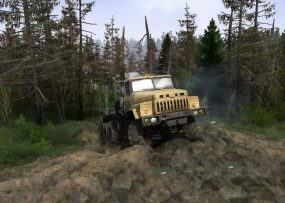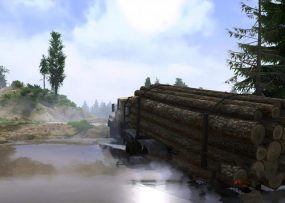 Slovakia / Slovensko Map v1.0 Mod
Large hilly map with complex terrain.
Card Features:
In the starting garage, you have four unlocked cars that you can exchange for any other. There are four more blocked cars on the map. From the very beginning, the map is completely open, so there are no intelligence points.
On the map:
• 1 garage (closed);
• 8 sawmills;
• 3 gas stations;
• 1 lumbering 1 loading point;
• 4 cars at the start.