Something 12 – ZiL "Project Alpha" Truck v1.0 Mod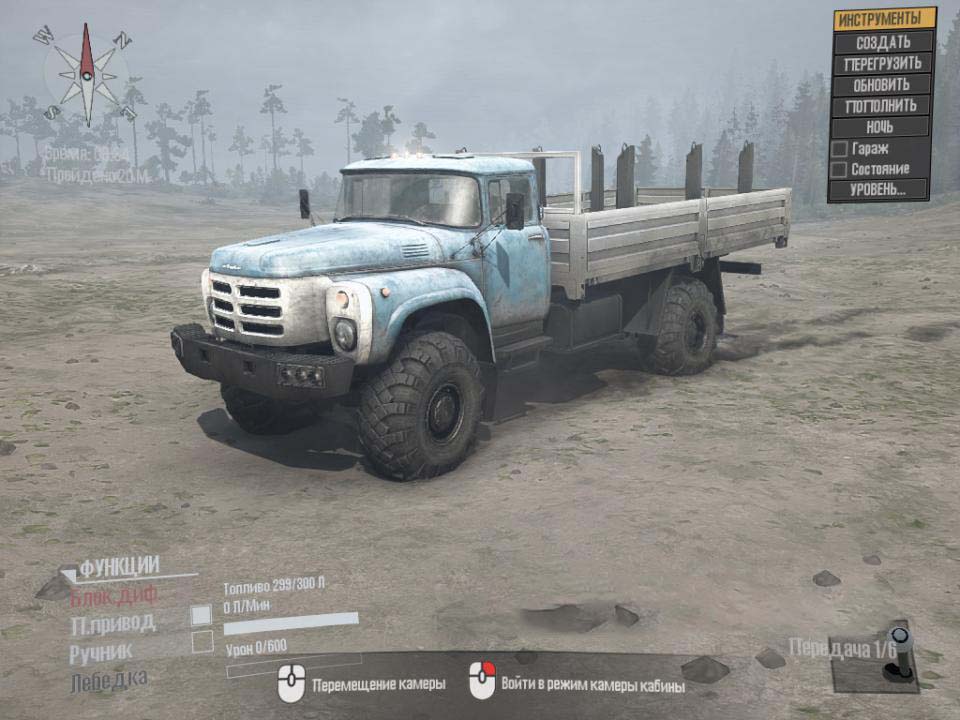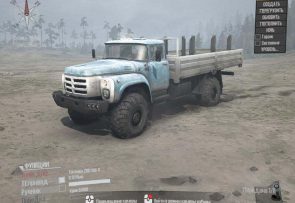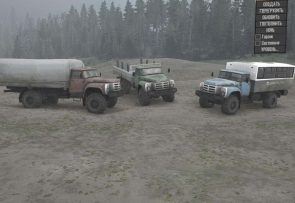 Something 12 – ZiL "Project Alpha" Truck v1.0 Mod
The version for MudRunner is a ZIL 4×4 with a cabin from the ZIL-133gya.
Only the frame will spawn, I took MaximDm67 from the author, RedPaW here and add-ons from there. The cabin was taken from the author Vadim Chugainov (WDM) – mod page.
The version of the mod for Spintires – Something 12 – ZiL Project Alpha.