Something 4 GazaZavros v1.0 Mod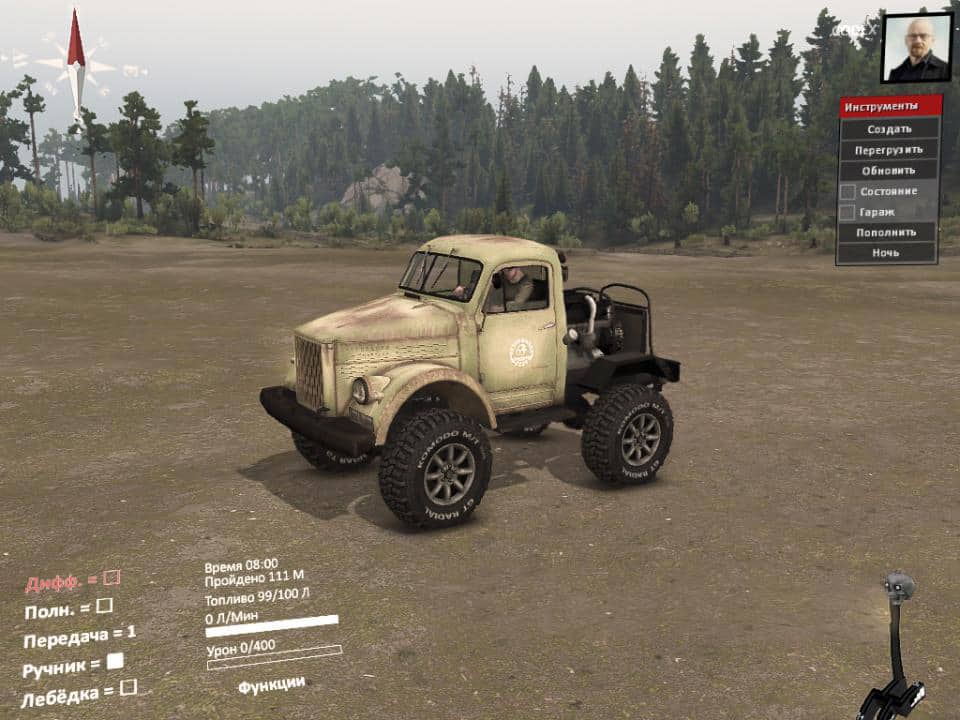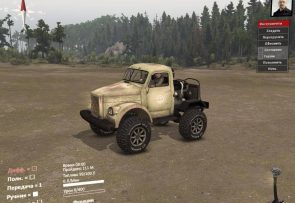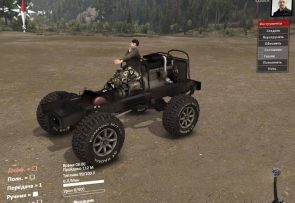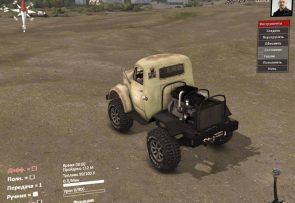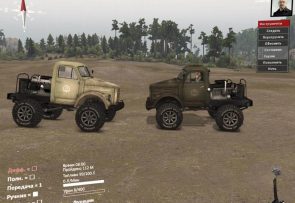 Something 4 GazaZavros v1.0 Mod
Next homemade.
Only the frame will spawn, I took the author of "Super Swamper" from the mod.
Cabin from the mod by msergt.
Mud flaps taken from "maxpetrenko" from the mod.
The wheels are from the author of "Bregel" from the mod.
A radiator is installed in the cabin add-on, which I took from Vlad Novitsky from his ZIL-164
Also, this radiator is installed on my previous mod, Gas51, I forgot to indicate.