Splitridge Peaks v3.0 Mod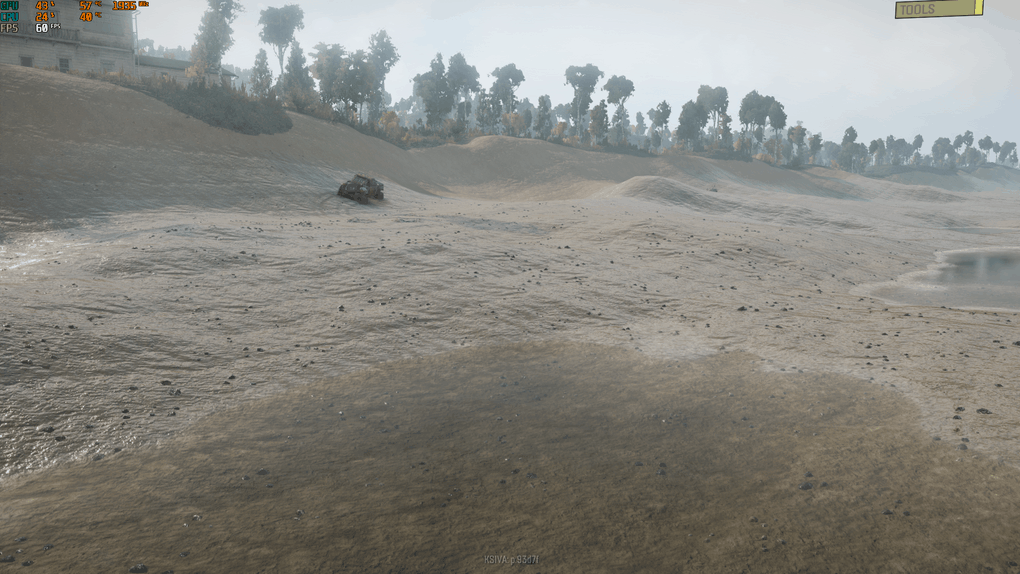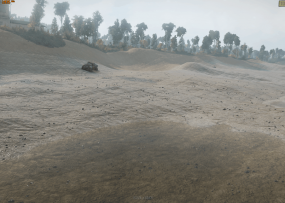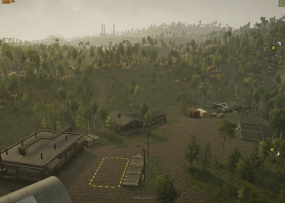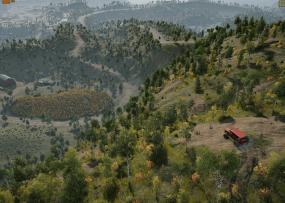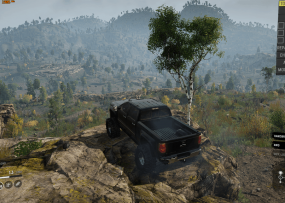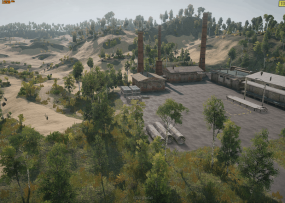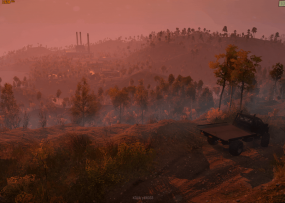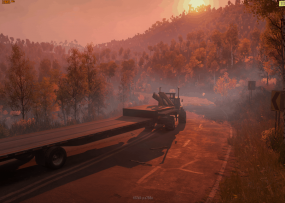 Splitridge Peaks v3.0 Mod
This map should work in both the base game and PTS so you can choose your destiny
"What a beautiful morning" you whisper, blocking the fresh early sunshine with the peak of your old ball cap. The hint of a smile spreads as the forest slowly wakes up around your new piece of the universe. "No turning back now" as if you knew the challenge that lies ahead. "Do I want the Hummer or Zikz today?"
Now it's time to start your adventure in Splitridge Peaks.
This trip will take you through dry eroded terrain, tight swampy trails, long climbs rewarded with some impressive views and a more than 1km long beach area for some high speed running all on a wide variety of road types and difficulty. There are 23 missions to be found around the world with most having multiple stages to complete.
As usual let me know if you find anything out of wack out there. As hard as I try I always seem to miss a few things.
Thanks to all of you players who take the time to make helpful suggestions, great comments, and pointing out the issues I miss.