Summer Graphics Remastered v1.2.9 Mod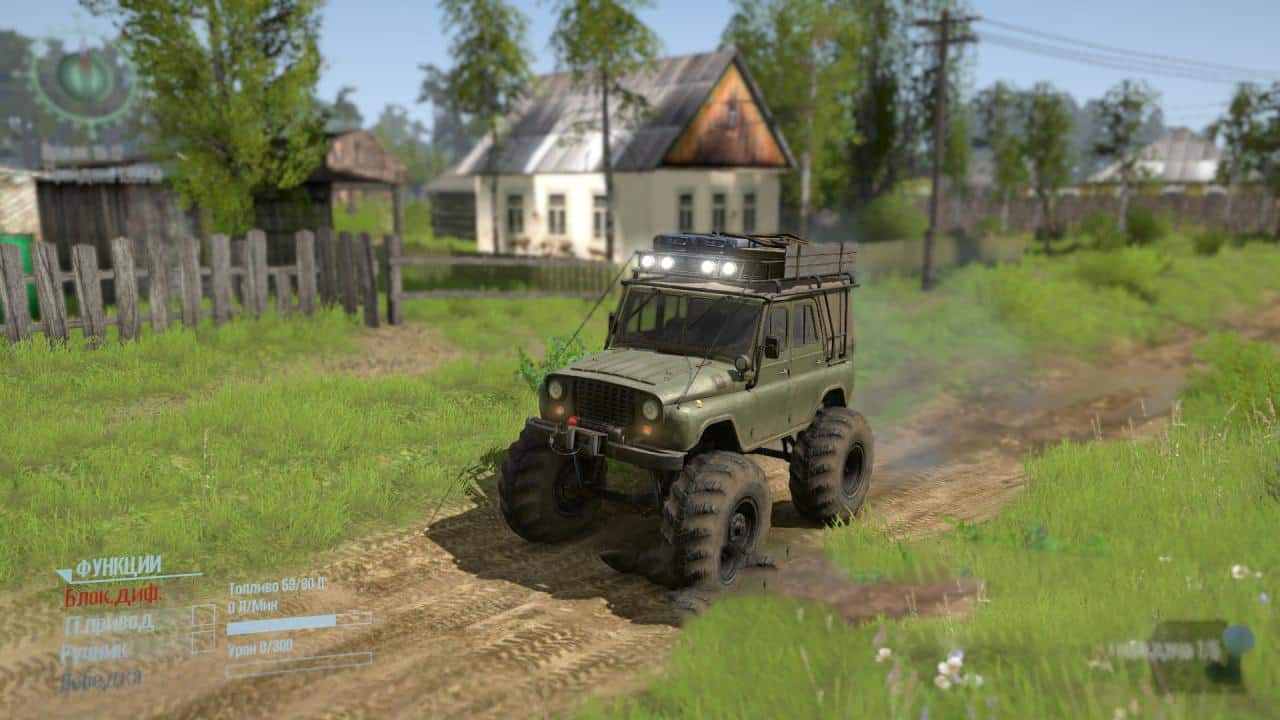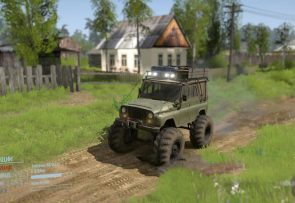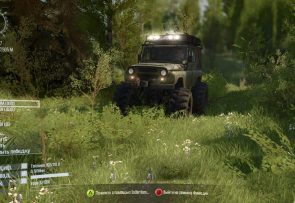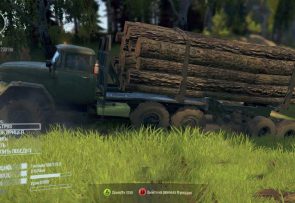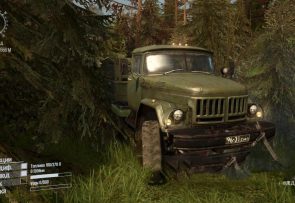 Summer Graphics Remastered v1.2.9 Mod
The modification was configured for SweetFX 1.3 By limon. !ATTENTION! SweetFX does not work on Windows 10! If you have Windows 10, use Reshade.
Remember that SweetFX may conflict with the editor (for those who use it), and mods that change the sky (lighting) – with multiplayer.
Therefore, if you do not want to risk the work of the multiplayer in advance, use only textures from the downloaded archive.
I repeat: if you need multiplayer, you can only afford the main pack of textures.
Features Summer Graphics Remastered:
– Removed graininess (Film Grain);
– Removed card limiters (red characters);
– Now it's always summer;
– HD textures;
– New textures of the compass, dashboard, driver, cable, land, roads and vegetation;
– Original radiator grilles for stock equipment;
– Particular emphasis is placed on the most inconspicuous loading of Lods;
– HD texture of the logs of their own authorship;
– Added new plants.
Screenshots and video review were made using the above modifications.
Installation:
1. We make a full backup in order to be able to return everything to its place if you do not like something;
2. Unpack the archive and replace the files in the corresponding .zip directories (whoever uses the unpacked modified folders will figure out where to put the files in this case;
3. Run the file "Clear the cache (without resetting the game) .bat"
Note: the following works were used during assembly:
1. Textures "Summer" version 1.0 for MudRunner
2. "Realism HD 2017 version 2.0" for SpinTires
3. Rainy Mod for SpinTires
4. Textures "Juicy Summer" version 2 for SpinTires
5. Pak texture and renderings version 1.2
6. Original MudRunner files and several separate texture modifications of the compass, cable and driver.
P.S.: I thank all the authors whose work I used to use in the process of creating this mod and I apologize for changing your textures, I did it for myself, but decided to share it with everyone, I hope you do not mind.
Version 1.2.9 for Spintires: MudRunner (v22 / 03/19):
– Reduced archive size;
– Changed the texture of lud of fir trees.