Trailers pack from SnowRunner v22.08.20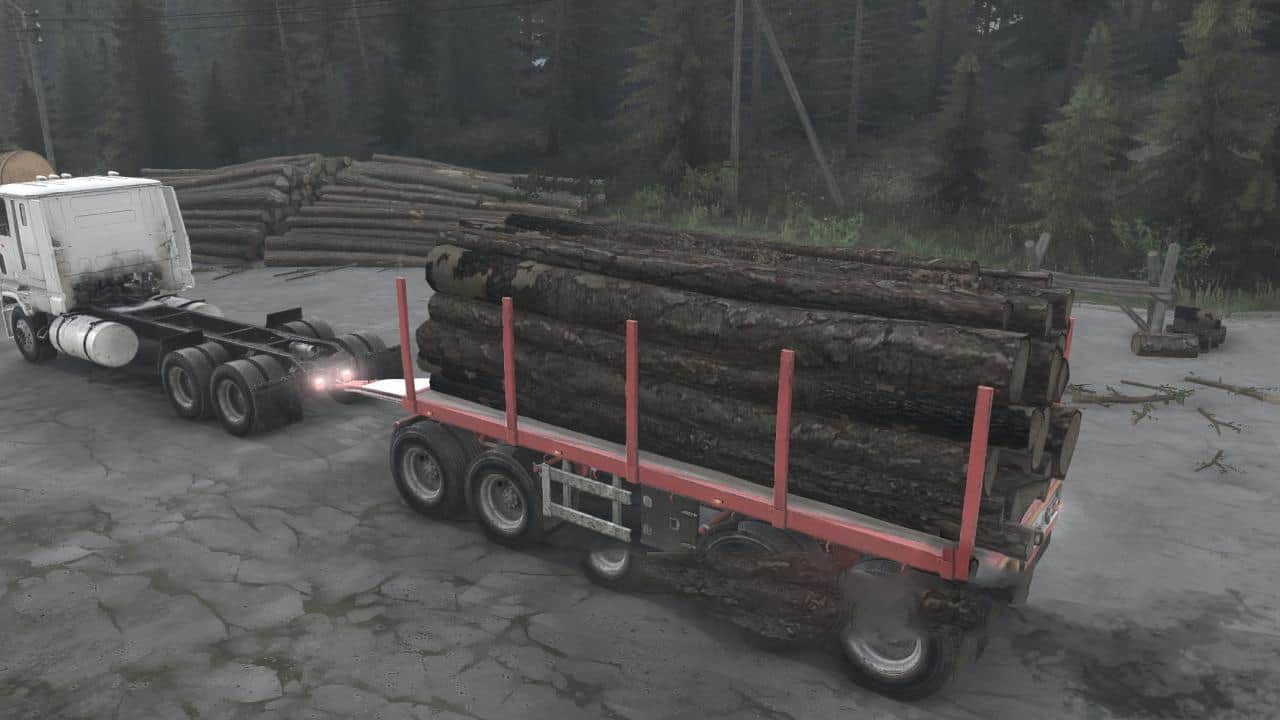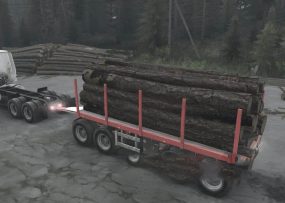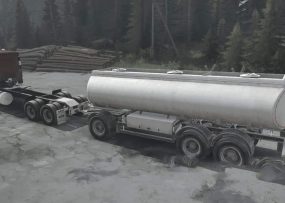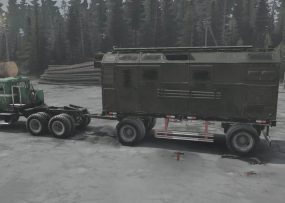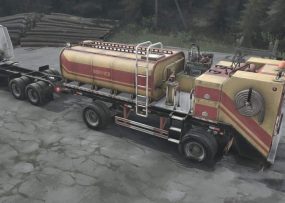 Trailers pack from SnowRunner v22.08.20
6 trailers for different purposes.
These trailers are designed for Freightliner M916A1, Ford CLT9000, Azov 4220 Antarctic and for those mods that will be released in the future!
Version 22.08.20 for Spintires: MudRunner (v14.08.19):
Fixed dimensions of trailers, added new types of cargo.
Fixed names of cargo.
Added trailer with garage parts.