Unlock All Trucks, Engines, Gearboxes, Suspensions v1.0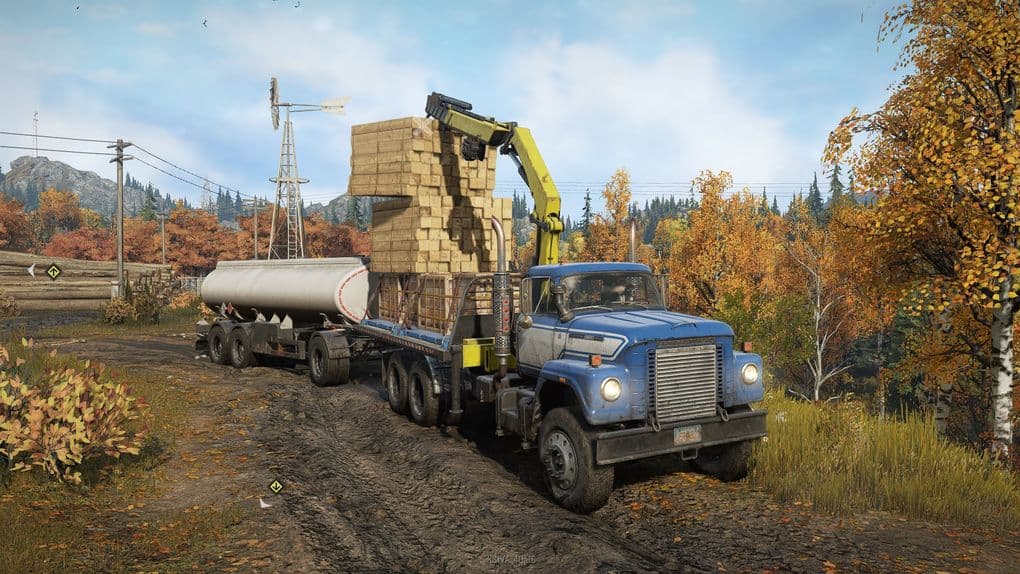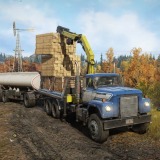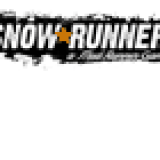 Unlock All Trucks, Engines, Gearboxes, Suspensions v1.0
You MUST download the manual copy.
SnowRunner > en_us > preload > paks > client
Replace the initial.pak file with mine, make a back up of the original just in case.
Make sure to turn off cloudsaves.
I might unlock AWD and DIFFS in the future, I made this for myself and know that the other mods like this are outdated, so I thought I would share.
If I missed a truck or engine ect please let me know so I can correct it.