Ural-432011z Truck v28.03.20 Mod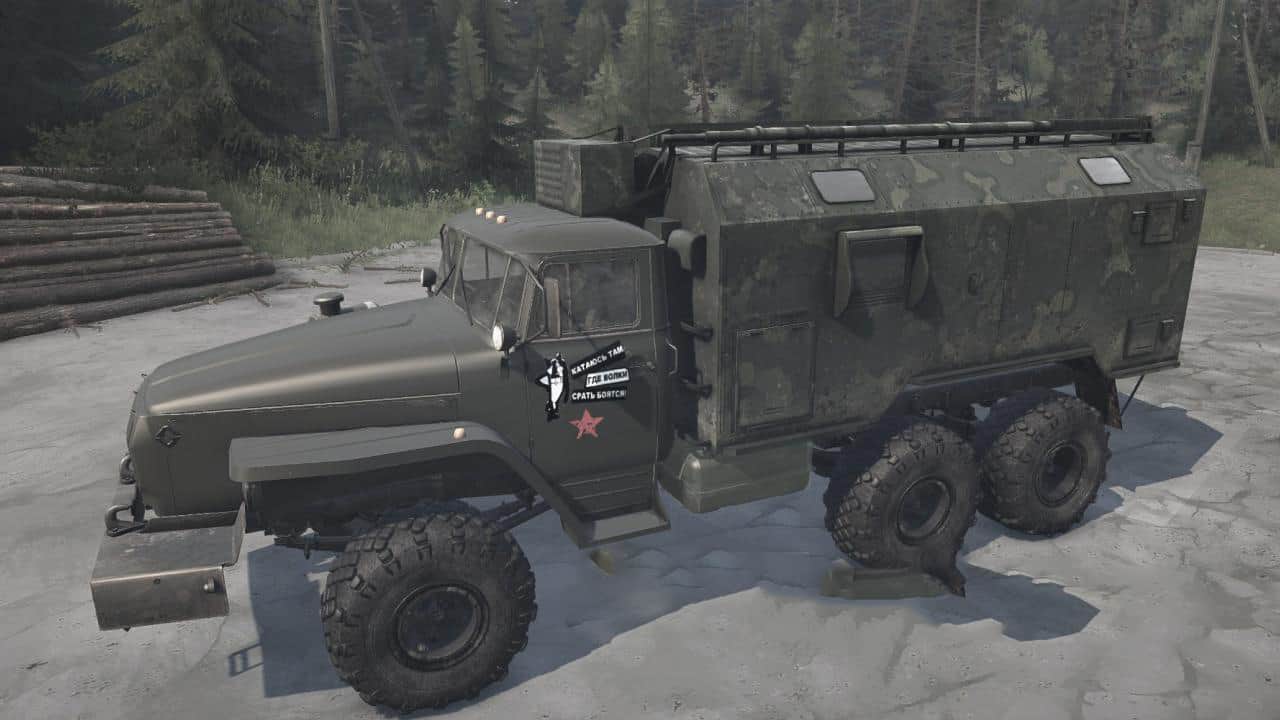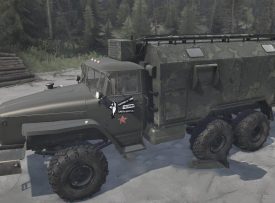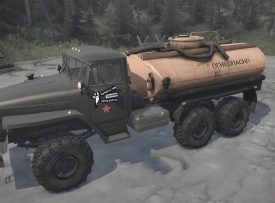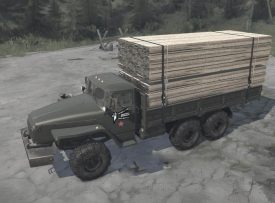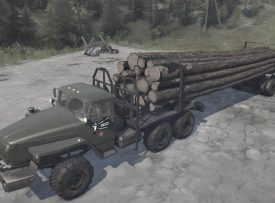 Ural-432011z Truck v28.03.20 Mod
Finalization of the Urals-432011 from Pavel Zagrebelny:
– replaced textures and wheels;
– Added 1 addon;
– Added some standard add-ons that were not originally on the truck.
The mod has:
– 1 of its own + 21 standard add-ons;
– your cargo.
Version 28.03.20 for Spintires: MudRunner (v14.08.19):
Added standard add-ons.
Replaced cab texture.
Minor fixes.