VAZ-2121 "S.T.A.L.K.E.R" Mod v1.1 Mod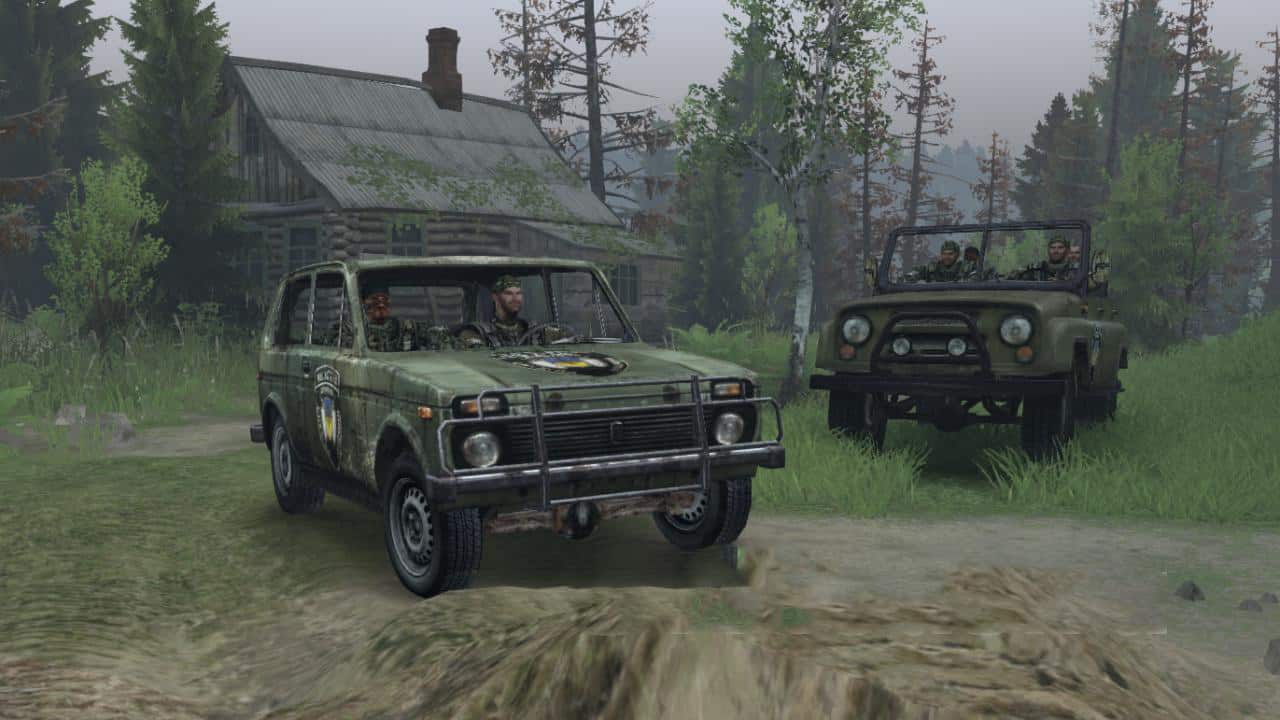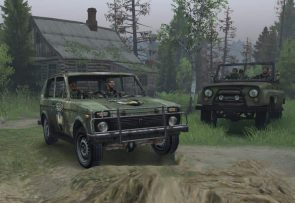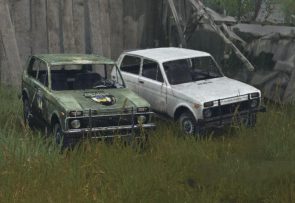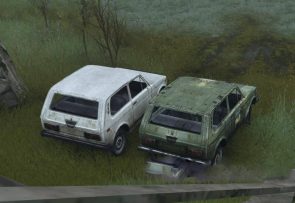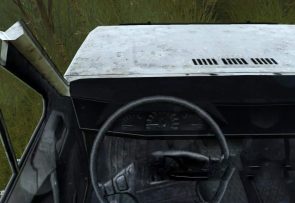 VAZ-2121 "S.T.A.L.K.E.R" Mod v1.1 Mod
VAZ-2121 Niva is a Soviet and Russian small-class SUV. In the Zone, there are models of early releases without glasses, due to the fact that the glasses interfere with the driver's ability to see anomalies. In the first years after the emergence, Niva was used by the military in raids, however, it soon became clear that the equipment was inappropriately in the territory of abnormal fields and refused to use the Zone in raids, and crashed cars remained rusted in the Zone, and nevertheless, some cars remained, and used to patrol the perimeter. Duty and Freedom refused to use the Niva (they thought UAZ was better) and the VAZ-2121 began to use small groups of free stalkers.
I don't know what plot you think up for passing the map, but I hope that you will like it.
In fashion 2 cars VAZ 2121 "Military" from S.T.A.L.K.E.R. and VAZ 2121 "Stalkerskaya Niva" from S.T.A.L.K.E.R. Each has its own 3 add-ons and its wheels and its load. Also VAZ 2121 "Stalkerskaya Niva" has a skin with holes from bullets.
Realistic conflict.
Posted by: solo.
Version 1.1 for SpinTires (v03.03.16):
Corrected the load on a military field.