Zateika – Autumn Map v14.08.19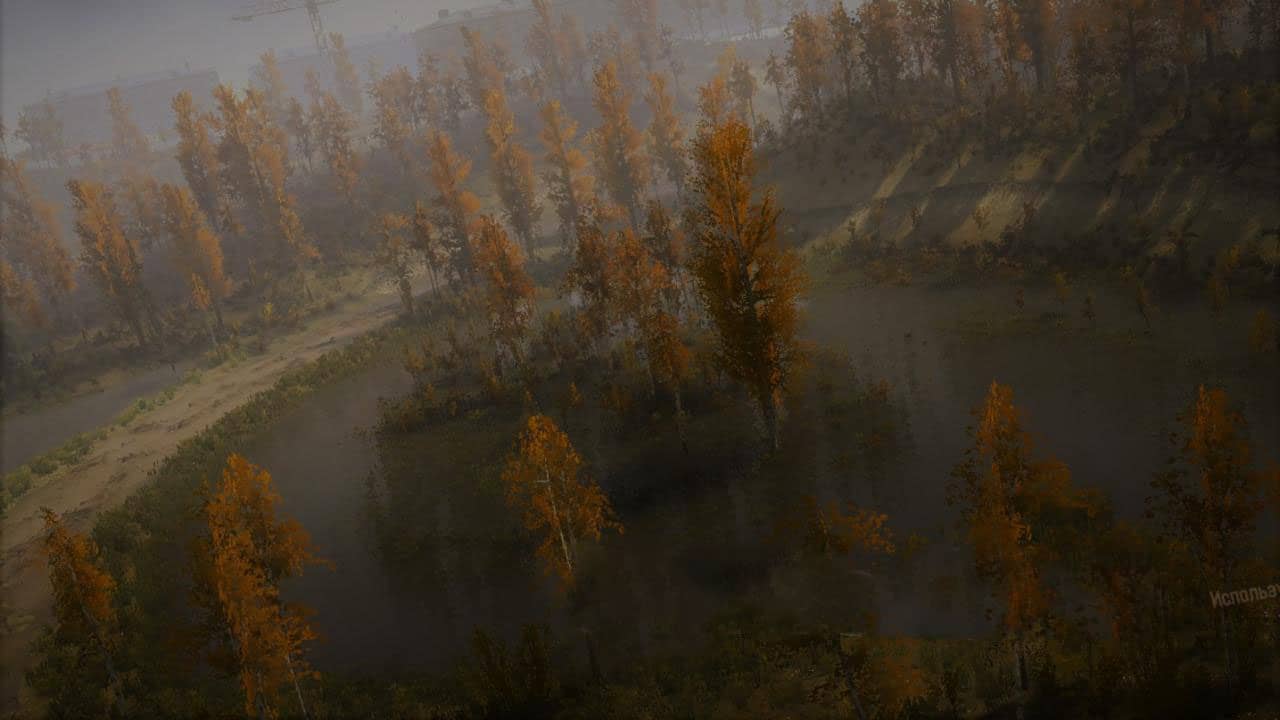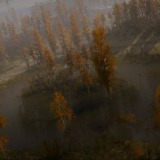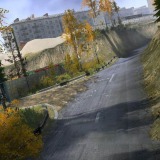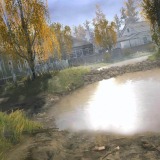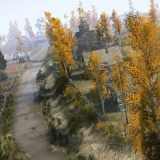 Zateika – Autumn Map v14.08.19
Hello everyone. The autumn couple came, so I decided that it was time to get to work. The trick was this: to buy a car with a box body, but to go to the quarry, to make a mess. At one construction site, the construction of entrances and all sorts of work is underway. And they don't need a lot of sand, I'll take them. Well, I won't earn a lot. Yes, and you can haul the forest. They asked for wood in the village and for the local sawmills too. So I found myself a "trick".
On the map:
– 6 sawmills;
– 2 garages (1 of them is practically not useful for you, only for minor repairs, everything happens on the way);
– 3 bridges. 2 needs to be built and 1 just refueled. Everything for the construction of 2 bridges is on the barn;
– To begin with, you will be given 3 cars, you can replace them with new ones. I advise you to take a car on which you can install a dump truck. It is useful for transporting sand to a construction site.
There is also 1 gas station and many cars all over the map, a sawmill and more. It's simple: find a garage, take it where you need to and start working with cars. The size of the map is 1024 by 1024. At the beginning there may be delays due to objects. All roads are interesting, beautiful and different.