ZiL-131 AC-40 "Pripyat" Mod v08/22/19 Mod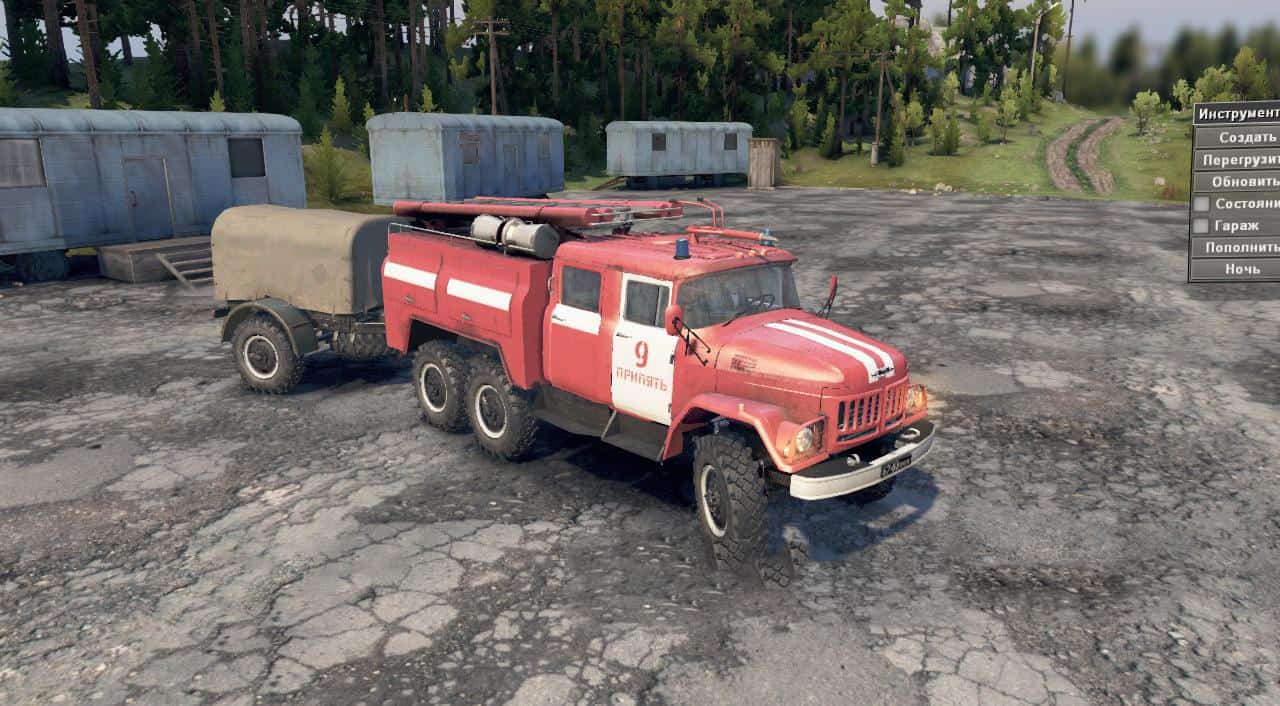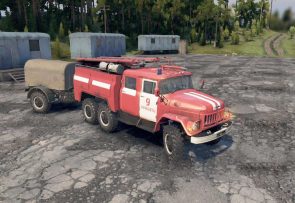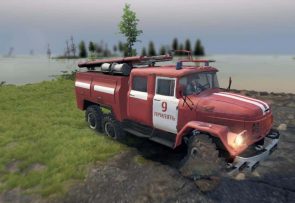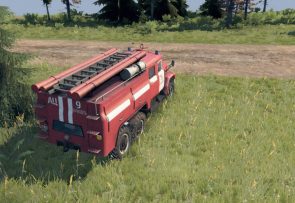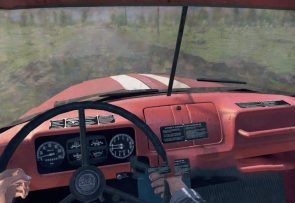 ZiL-131 AC-40 "Pripyat" Mod v08/22/19 Mod
Good day! I present to your attention the AC-40 fire truck based on the ZIL-131 truck! It seems to be the first such mod. Soon, the AC-40 on the basis of the ZIL-133GYa should be released. Most likely today it will be released. And yet, soon the mod will be released in MudRunner. I also want to thank: Shark777 for help in creating the mod!
The mod has:
– Only 1 of your add-ons (Reserve – 100 repair points) and 4 default carts
– 1 own load (4 points)
– Animations: cabs, frames, suspensions, steering wheel.