Zil 133 diesel P.P. Truck v01.11.19 Mod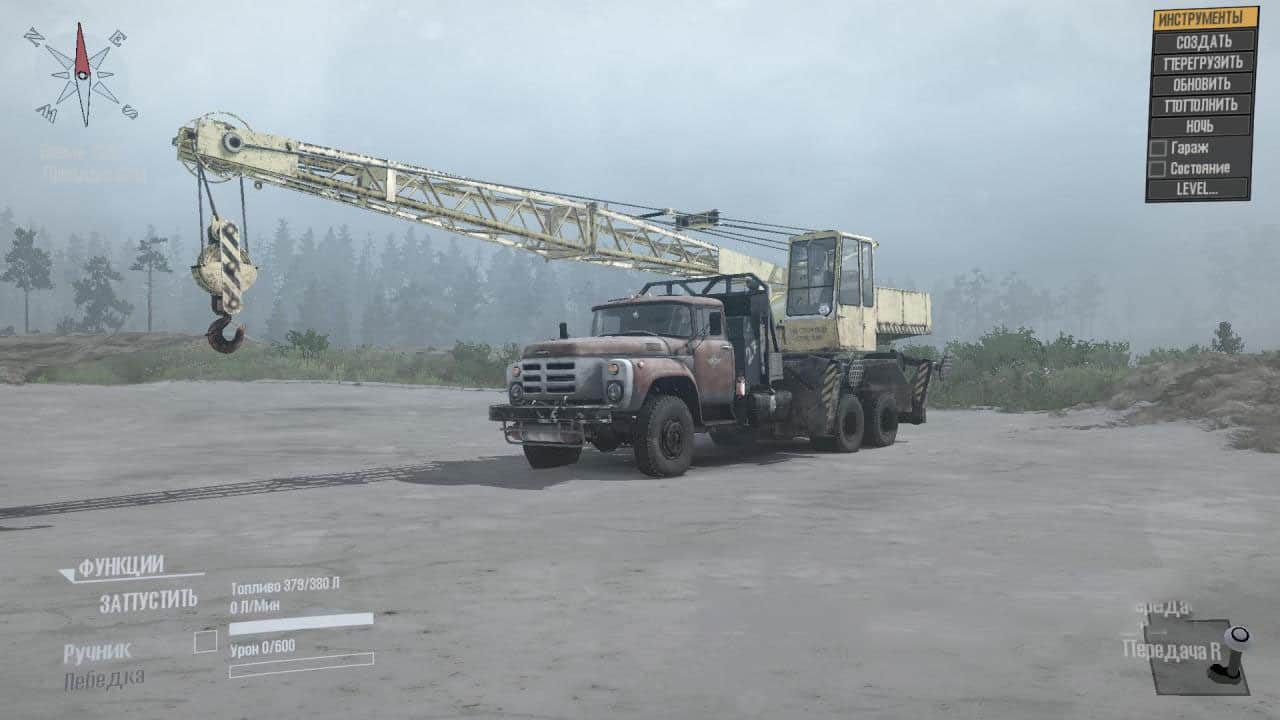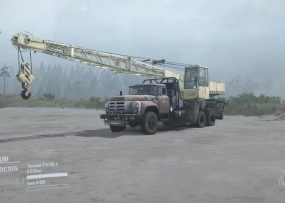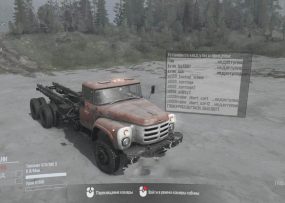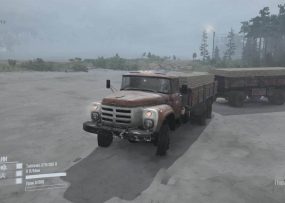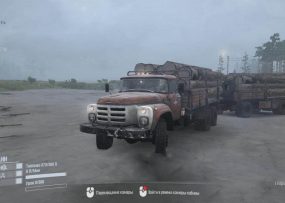 Zil 133 diesel P.P. Truck v01.11.19 Mod
Hello comrades. I collected one of two recently appeared zilks. In one add-ons are good, but I did not like the car. The second, on the contrary, the device is excellent, but the add-ons are not very good. In short, I decided to cross them.
Added a tap from the old Spinties. ATTENTION! The crane does not work very well, it does not raise an arrow almost. I had to lose weight and he stopped being friends with me normally. It's necessary to do harder suspension for him or to do something with the weight of the crane, I don't know. In short, I made it so that it was just for now, but maybe someone thinks there and tightens up what is needed. I warned.
It rotates normally, it is even possible to hook something and pull it out of the swamp. The crane carries a garage (4 points), a small amount of belts and fuel. All with a tap. Other addons carry 3 and 6 points of cargo. The device behind the cab also has a strap. I repainted the car and add-ons for a change, but for those who do not like it, I saved it and its native textures in the archive, you will easily find.
Now by the authors. Car: Vadim Chugaynov (WDM), add-ons native: 133-Sikis84, crane: Roman Sonchak (ronnie), adapt behind the cab: nameless.