Abandoned felling map v1.0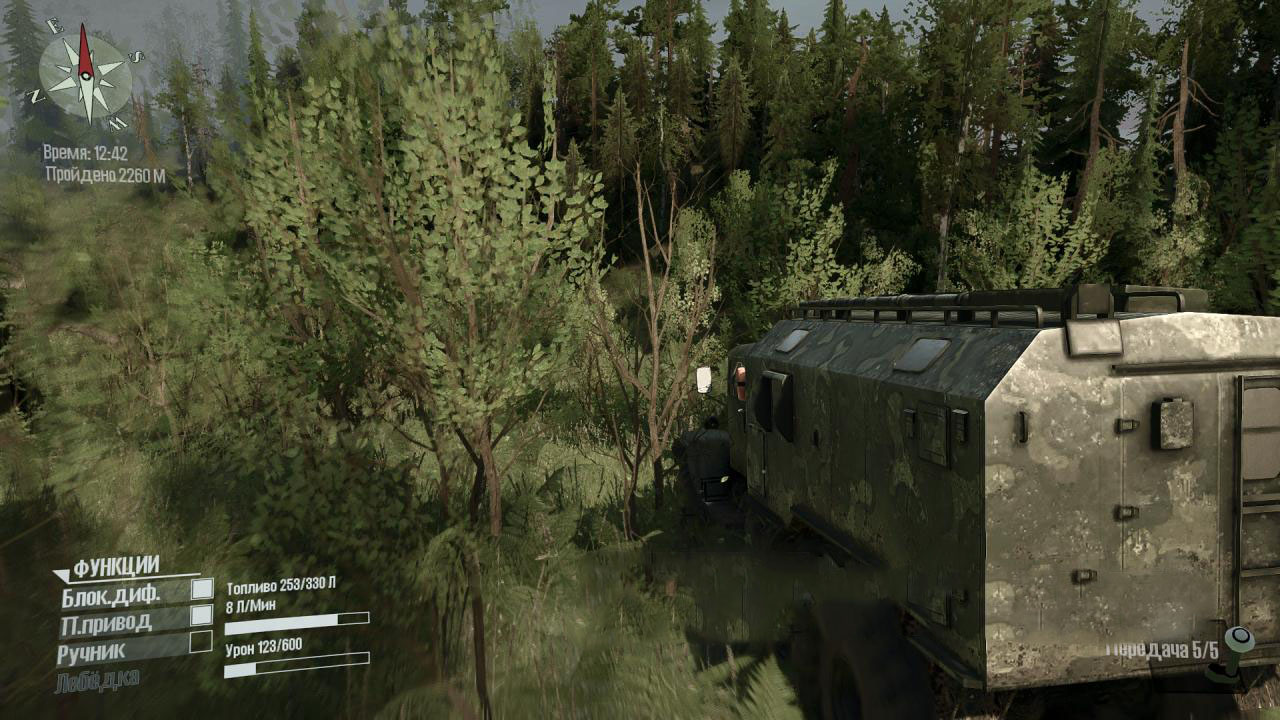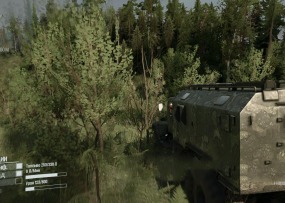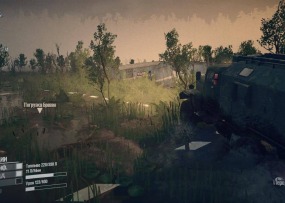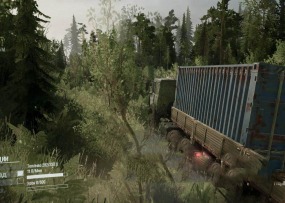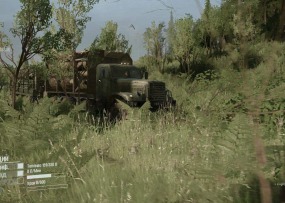 Abandoned felling map v1.0
There are no roads on the map, the felling was closed long ago and everything is overgrown with dense bushes, you have to resume felling and delivery in this part of the forest, making your way through thickets of bushes and small trees. There is no gas station either, only one fuel tanker at the start and three more are scattered around the map.
It is advisable not to replace the second starting vehicle Kamaz C 65111 with the fuel tank.
On the map:
– 6 sawmills;
– 1 logging site with two types of loading;
– 1 garage (closed) find garage parts on the map;
– 10 points of intelligence;
– 4 cars at the start and 5 more on the map.