Abandoned sector Map v1.0 Mod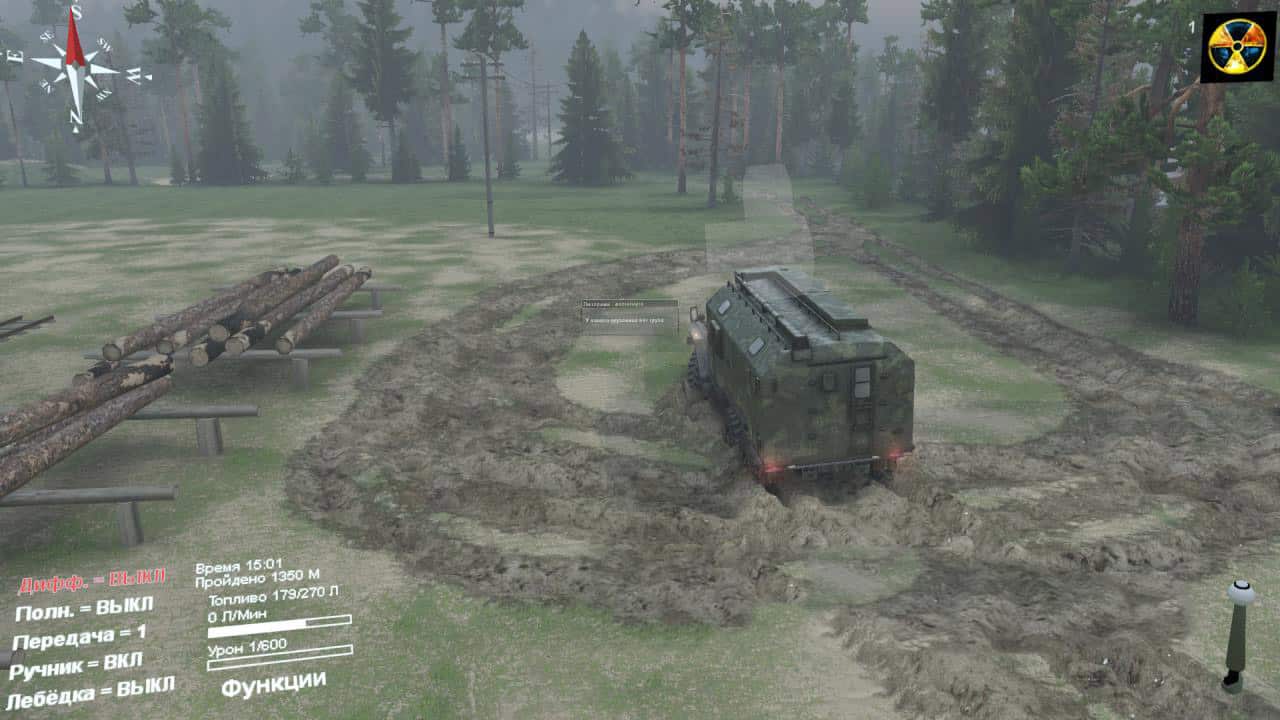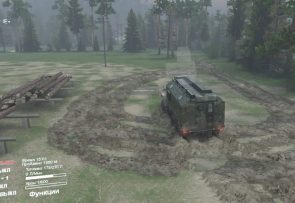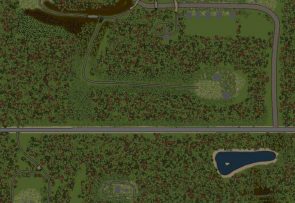 Abandoned sector Map v1.0 Mod
Good day, I present to you the 16×16 map, the first work, please do not judge strictly. The card was tested on the default transport, drove 4 points normally, but you will need to be smart in some places, for example, with a 4th sawmill. Also, some clues are available in the plot description of the map. I wish you all a successful passage, it took me 2 hours without haste. For the full feeling of the card I recommend to go on default. The roadsides are very insidious, for lovers of cutting, prepare winches.
On the map:
– Garage: 1 (closed)
– Sawmills: 4
– Timber: 1
– Intelligence points: 3
– Refueling: 2
– Loading points: 1
– Auto at start: 3 (all replaceable, provided it is possible to install default addons)
The beginning of August, the winter harvesting season of timber will begin soon, one of the entrepreneurs bought 4 abandoned power-saw benches. And for their verification and adjustment a small batch of wood is required, so he approached you. Your task is to prepare the transport for work, reconnaissance of the area, you also need to find a lost car with garage parts missing many years ago in this sector, everything is complicated by too rainy summer, the roads have become difficult. During the first survey of local residents, it turned out that the sawmills had not been used for about 10 years, so you can not count on a working technique and the car with garage parts was last seen. when he was driven by a drunk driver who was going fishing. Also, local residents advised to try to find the old road, which was used by previous owners for the export of wood, which is much shorter, but its condition is in question.