At the End of the World Map v0.9 Mod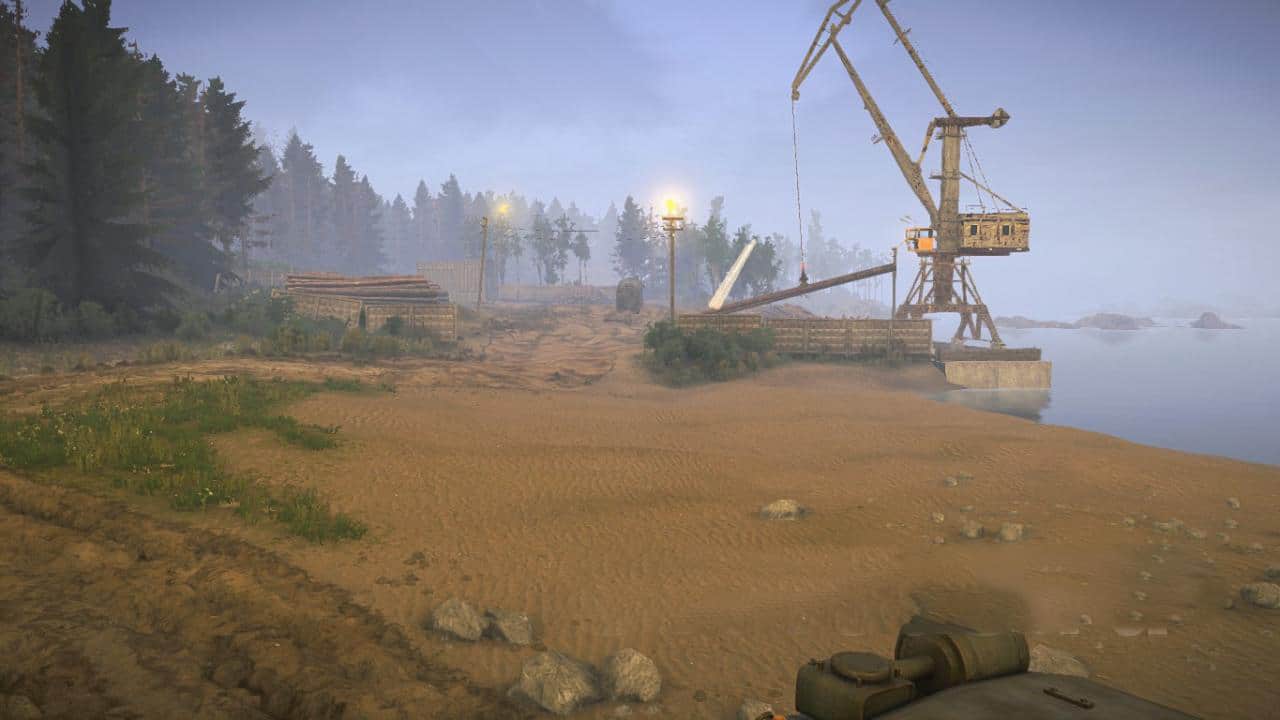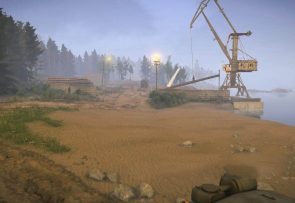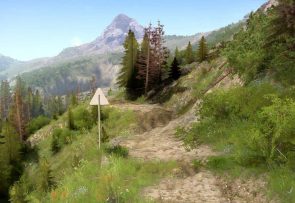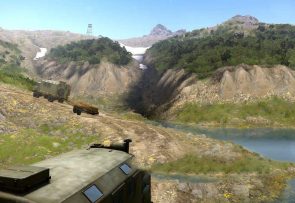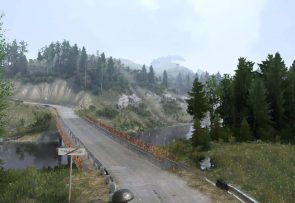 At the End of the World Map v0.9 Mod
Take a ride on an excursion route with breathtaking views, rent a boat to go along the sea coast … But no, you and I didn't come to rest. It is necessary to deliver the logs from the port to the sawmills, and load the vessel in the roadstead. Roads go through dangerous passes, and the boat will have to be taken and transported from the lake to the sea through the pass (be careful not to scratch it – the boat is rented XD). Logs can be loaded with a crane in the port.
BOAT SHIPPED INTO SPECIAL TRAILER, CHAINED TO B-66. See the boot video for the boat. Before loading open the valve on the trailer. Keep the boat steering wheel straight when you enter the trailer (look at the motors!). After loading, close the valve.
There are a lot of living creatures here – you can meet fish, ducks, walrus.
On the slopes of the mountains come across hot thermal springs, and in some places in the mountains, there was still snow in the gaps (carefully, slippery).
In general, a good road!
Total on the map:
– a lot of intelligence,
– 5 sawmills,
– 2 refueling,
– 2 closed garages,
– 4 points of garage parts,
– 2 loading points,
– 2 auto-loading – on land and on water,
– 4 cars at the start, 8 points of balance.
There is an optional card (marked as "HM" – hard mode) with two slots for cars, it is supposed to use UAZ. You will only have semi-drive trucks on the map (with rare exceptions), but the dirt is much less hard.