At your leisure Map v14.08.19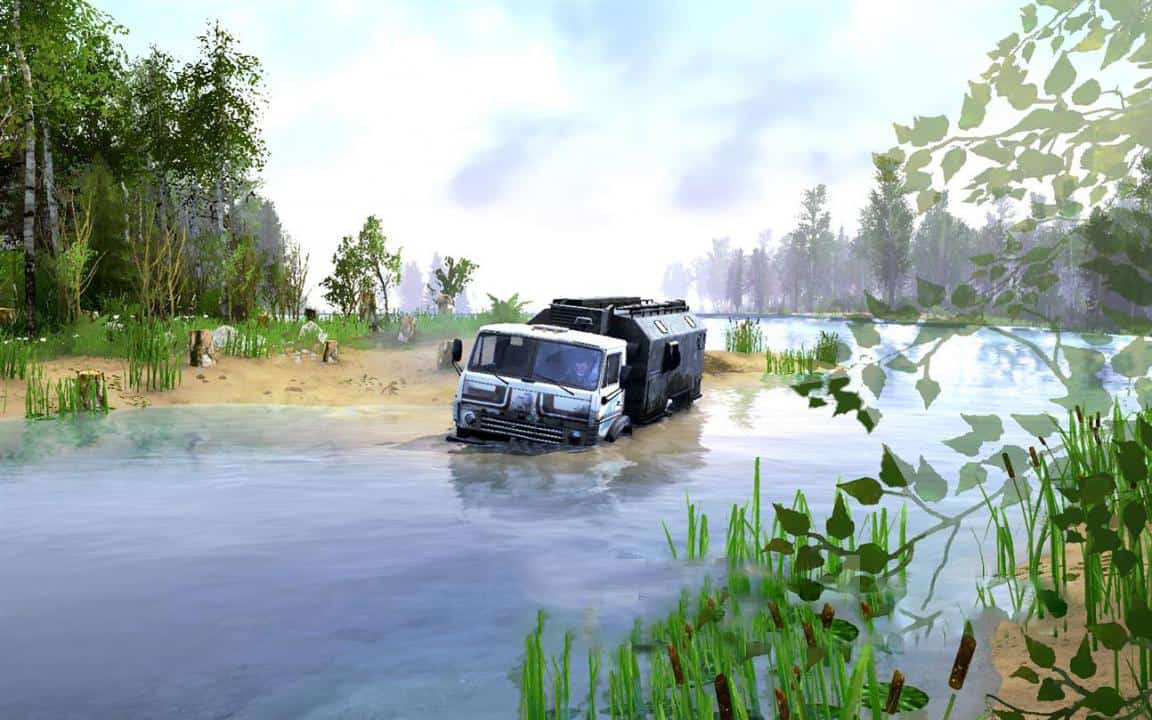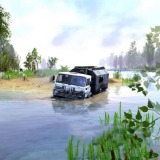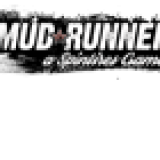 At your leisure Map v14.08.19
I bring to your attention my new creation! The map is not difficult, there is not much dirt on it, so it is suitable for def cars. Where is something wrong, write, we will fix it. Enjoy the game everyone!
On the map:
– 1 garage (closed);
– 1 gas station
– 1 loading point;
– 5 sawmills;
– 10 points of reconnaissance;
– 2 cars at the start (replaceable);
– Map size: 1000×1000 m.
there are additional objects.