Autumn. Leaf fall v1.0 Mod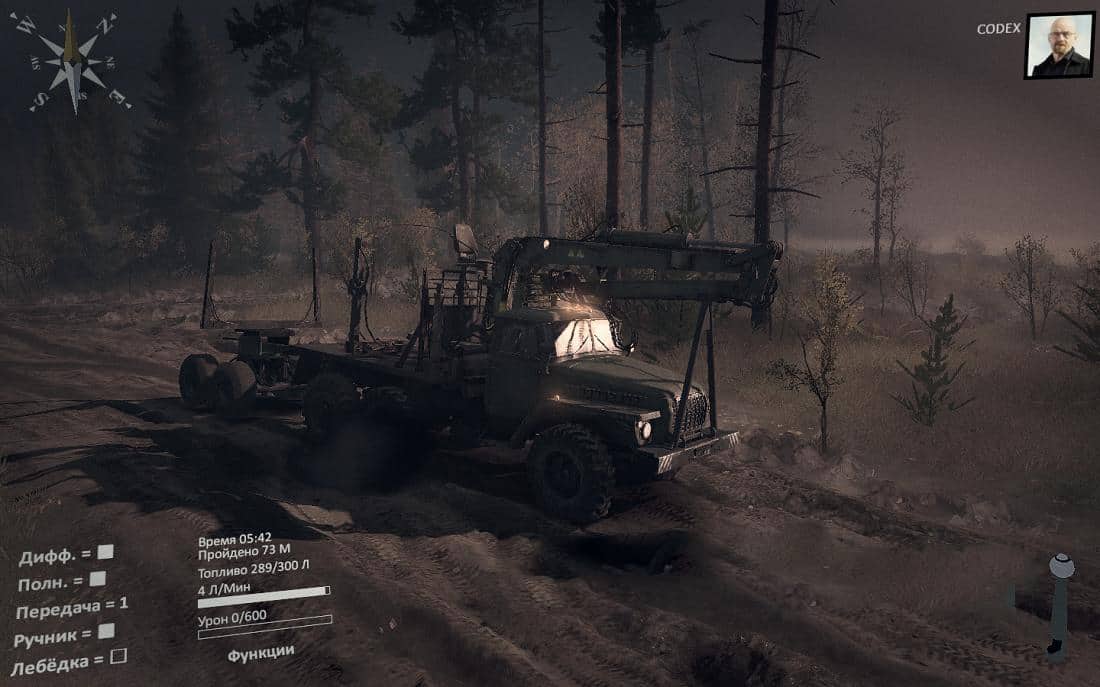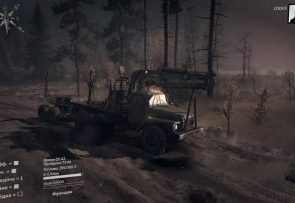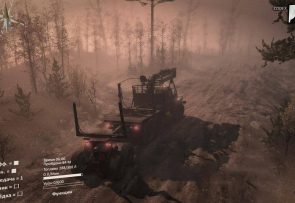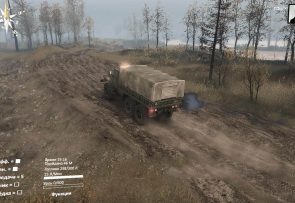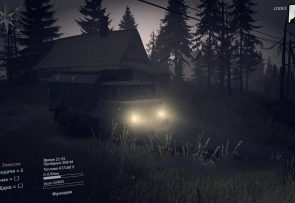 Autumn. Leaf fall v1.0 Mod
Autumn, leaves fall (yellow and slightly more falling leaves than by standard). Sometimes a quiet wind blows (instead of rain).
The mod used some files from the mod "my version of the graphics" by Soul Reaver.
Dirt from 03.03.16 version. Third-party sounds added. The driver in dark clothes, with a beard and mustache. Yellow kraz texture by evgen70rus tomsk.
Installation:
Transfer the contents of the "autumn" folder to the root of the game, replacing the original "media" folder and the "TextureCache" zip archive.
Removal:
Delete installed, return saved.