B4 Rise of earth HARD Map v15.11.20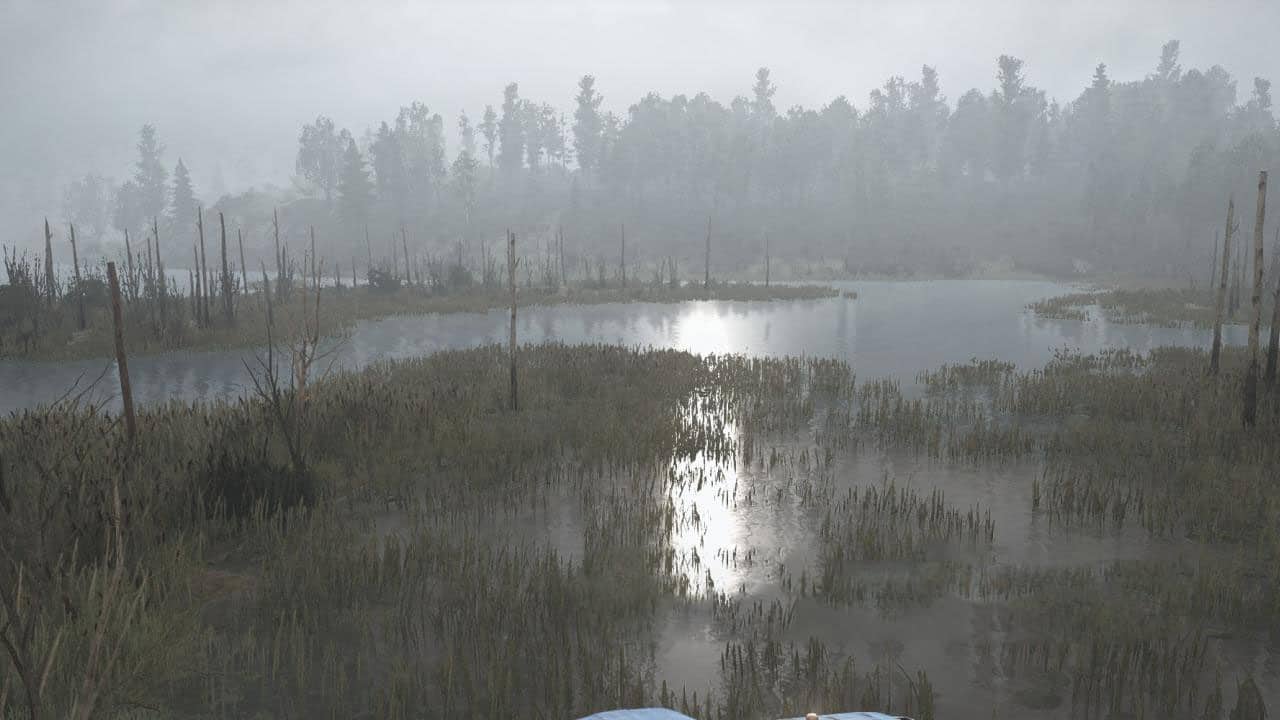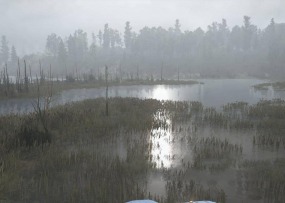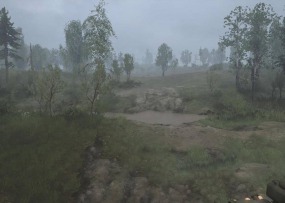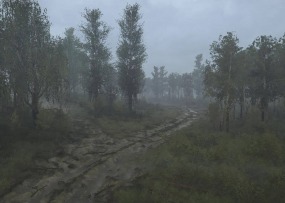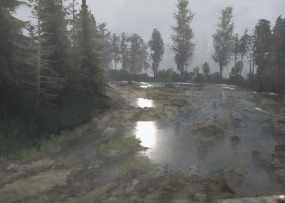 B4 Rise of earth HARD Map v15.11.20
To start the map, you need 4 DLCs: Valley, Ridge, American Wilds and Old-timers.
On the map:
– 1 garage (closed);
– 1 fuel station;
– 11 points of intelligence;
– 1 logging site + 2 loading points;
– 5 sawmills;
– 7 cars + 1 slot for a car (replaceable).
Size: 992 by 992 meters.
Version 15.11.20 for Spintires: MudRunner (v14.08.19):
Corrected the position of the fuel station.
Spawn location has been moved.
Removed dirt when crossing the river (drive strictly along the K700 line).
Fixed angle of inclination of the dirt bridge.
The road in the forest and other minor fixes have also been fixed.