Badlands 2 Remake – A PiX3LMonkey Map v1.1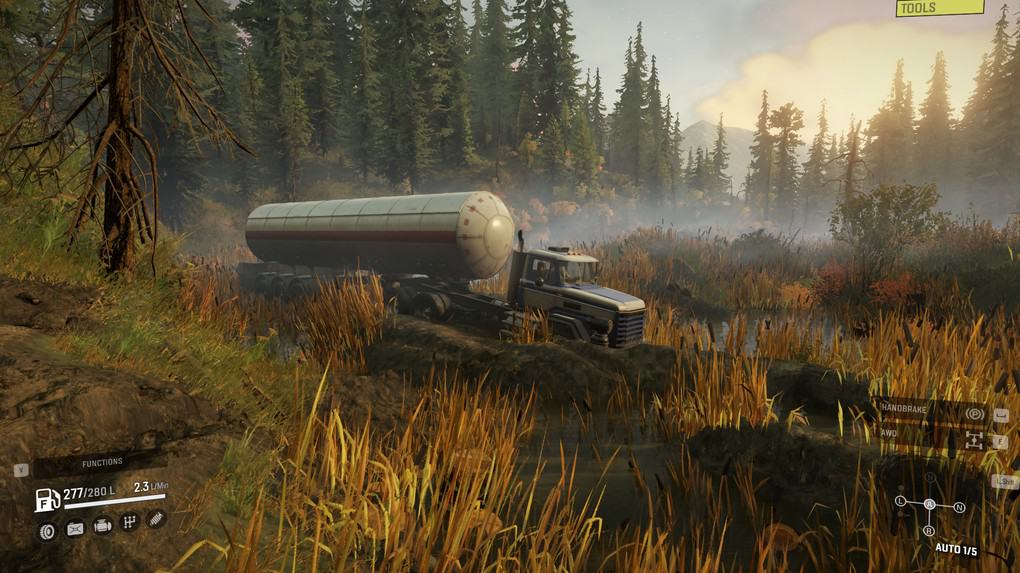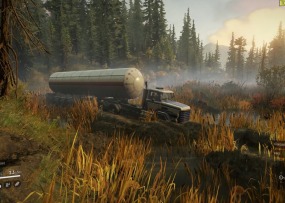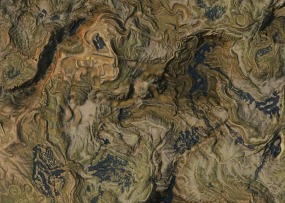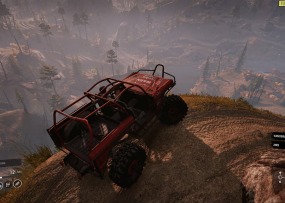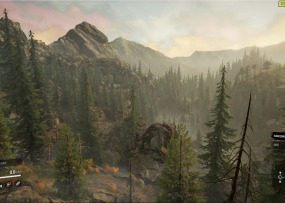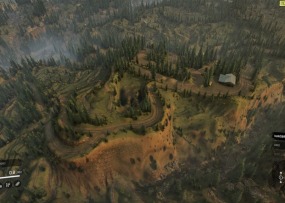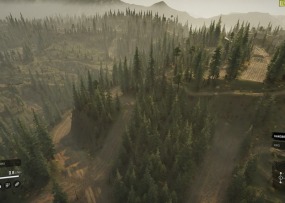 Badlands 2 Remake – A PiX3LMonkey Map v1.1
Streamer Edition Notes: I've removed the watch towers and moved the garage and trailer store so that you start at the top of the race track. This should make it easier for people who want to do role play and tow their trail rigs around. The "Classic" version is still available for people who want to experience the original version.
Welcome to the "Badlands 2 Remake" from the creator of TnB Trails. This is more than just a trails map. This map has been digitally remastered to capture everything you loved from the original Mudrunner map and more. It features: Logging Runs, Scouting, Race Tracks, Rock Arches, Back Woods Trailing, Hillside Scrambles and more. There are over 2000+ hand placed objects waiting to challenge your every move.
Map Size: 42×42, 5 Logging Challenges, 3 Vehicle Recoveries, ******* Towers, 6-Fuel Stations, Many hours of fun to be had.